Grayling shortlisted for PRWeek Awards 2016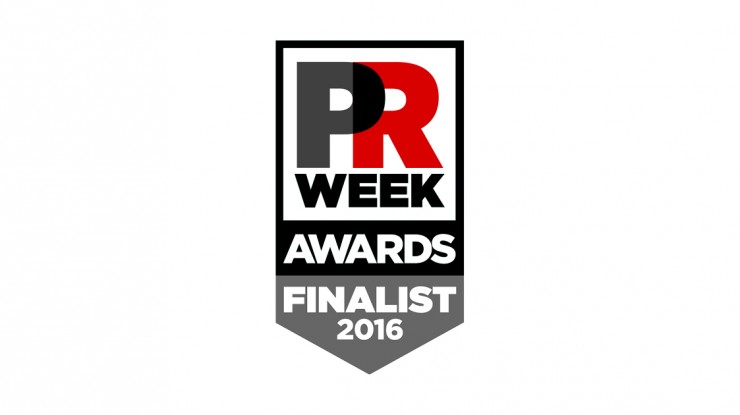 27th July 2016
---
Grayling has been shortlisted for a PRWeek Award 2016 in the category Public Sector for the campaign 'Protecting Consumers at Christmas'.
The Awards presentation will take place on Tuesday 18th October in the Great Room, at Grosvenor House, Park Lane, London.
Campaign Background:
Grayling was appointed by NTS to raise consumer awareness about a range of issues around scams and product safety, including dangerous products being imported into the country.
Grayling identified media appetite around Christmas for product safety stories, as the season sees spikes in interest around certain products that could be dangerous and cause consumers harm. Grayling worked with NTS to warn Christmas shoppers about the dangers associated with the must-have gift for Christmas 2015 – hoverboards.
We devised a story that focused on the number of unsafe hoverboards being imported and the dangers they posed to families this Christmas.
The campaign secured 915+ coverage hits across a range of titles – from The Sun's front page to the Economist (Schumpeter) to blogs (and 1,000+ shares) on Mashable. This included 30 national print and broadcast pieces and 535 international (including TIME, Newsweek, CNN). There were 7000+ Tweets about unsafe hoverboards in December.
The coverage led to:
Product recalls issued by major retailers, including Amazon, Argos and Tesco
A hoverboard ban on airlines including British Airways, Delta and Virgin America
A sharp increase in calls (3470%) to the Citizens Advice consumer helpline about hoverboards
A surge in NTS website visits (822% increase)
---
Grayling Team