In DC, intelligence is everything: Introducing the Grayling Beltway Briefing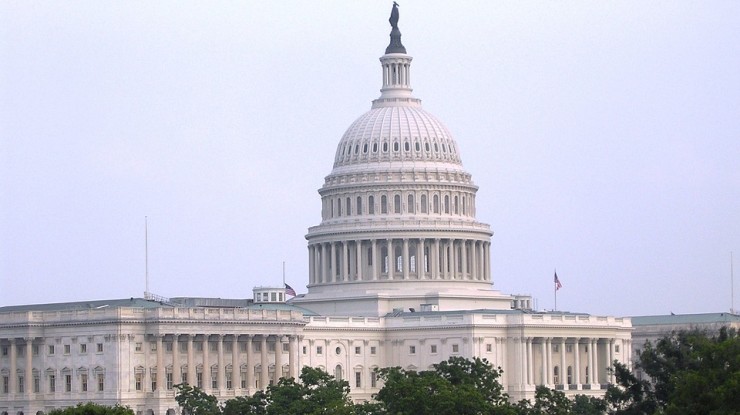 27th February 2017
---
Grayling US has launched two new services for organizations that need to keep abreast of the fast-moving developments in Washington, DC.
The Grayling Beltway Briefing is a weekly digest of digest of developments in key policy areas, and a look to what's ahead.
AgencyWatch focuses on developments within specific government agencies. Whether it's changes at the Environmental Protection Agency, the Department of Energy or the Occupational Safety and Health Administration, this update provides a weekly inside look.
Both reports are prepared by Grayling's Washington DC public affairs team, who spend their time meeting Representatives, Senators, staff and Agency officials, gathering intelligence and helping Grayling US clients to stay one step ahead.
US CEO, Peter Harris says: "Since November I have had many conversations with clients and prospective clients involving the new administration: What does a Trump presidency mean for our business and industry? How do we re-calibrate for this new administration's agenda? What's the agenda with regard to certain policy areas? How will they affect our industry and our reputation?
"These new services are designed to remove some of that uncertainty, and help US and international organizations alike get on the front foot by being better informed. In uncertain times, being armed with all the facts is everything."
For further information about the Beltway Briefing, AgencyWatch, or our wider public affairs offer, please contact MJ Marshall in Washington, DC.
---
Grayling Team