Grayling Lunch & Learn: The power of surveys for effective Public Affairs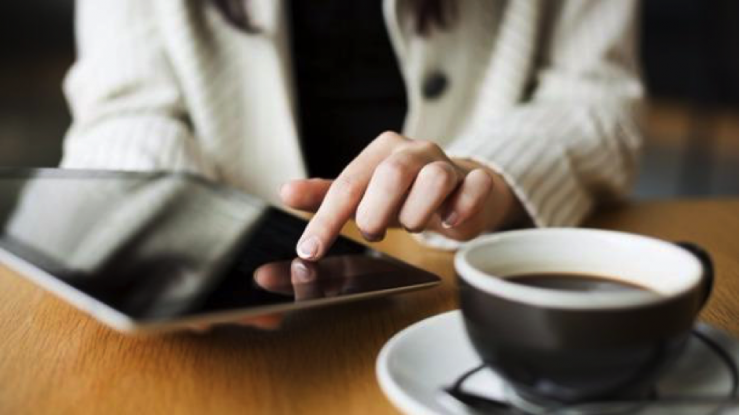 15th September 2016
---
On 6 September 2016 Grayling Brussels hosted its first Lunch & Learn session on Perception Surveys.
30 participants from a range of industries and sectors enjoyed an interactive session over lunch where they learned how perception surveys can bring added value to their communications and advocacy efforts.
Delphine Millot, Head of International Public Affairs, and Christian Jebsen, Head of the Perception Survey Practice at Grayling Brussels, shared best practice "tips and tricks" when designing surveys and showcased some of Grayling's own surveys which we have carried out for our clients.
The examples ranged from a global perception survey for the World Health Organization, involving over 14,000 stakeholders across 50 countries in 7 different languages, to an internal consultation for an international food company which helped them ensure employee buy-in and develop a Public Affairs strategy that responded to the challenges and opportunities identified across various parts of the business.
Participants learned how to obtain useful data from their key stakeholders and how to turn the sometimes surprising findings into actionable recommendations.
Many participants wanted tips on how to get more people to answer their surveys. They were surprised to learn that response rates to most surveys are normally very low (the industry standard is around 10%!), but that what matters is that you acknowledge the representativeness of your sample audience and ask them the right questions.
Grayling's tried and tested methodology is designed to maximise response rate and ensure that clients obtain the data they need to make informed decisions. As a result, our response rates are regularly higher than the industry average.
This was Grayling's first Lunch and Learn event, and we will be carrying out more of these in the near future on the growing trend of transparency in Brussels as well as social media advocacy.
If you have any questions about this Lunch and Learn or Grayling events in general, please contact Robert.Francis@grayling.com
Follow us on twitter @theeulobby
---
Grayling Team