Men No More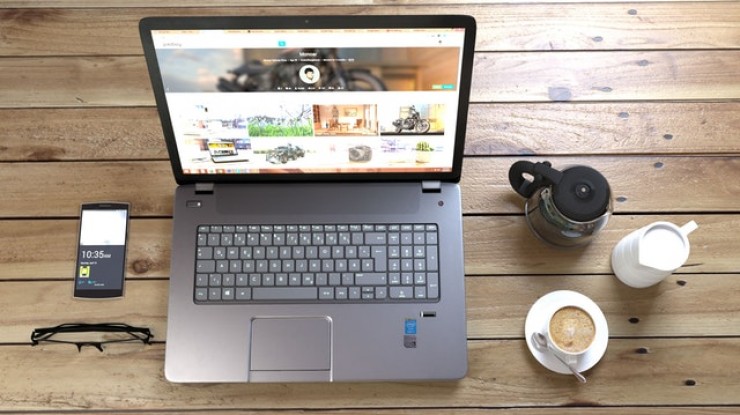 13th March 2018
---
The US radio station NPR recently reported on how today's leading brands are more interested in values and passion than they are in gender - that effectively the days of male-focused marketing and communications are dead. Instead we have a new dawn where people's interests and behaviours are what is relevant not whether they are male or female. In particular the traditional marketing sweet-spot of men aged 18-34 no longer have the influence or the purchasing power they had in previous generations. Traditional demographics are becoming steadily less important – it is about what we are interested in that matters, not what sex we are.
Here in the Middle East, gender differences can be a sensitive issue for brands, and are few and far between. Nike's 2017 campaign "What will they say about you?" was a risky initiative, and highlighting Arab women take part in sport had a mixed reaction in the Arab world. It caused conversation, controversy and anger, but the great majority of people reacted positively. But for most brands here in the Middle East focusing just on men or just on women is likely to alienate as many people as it will engage. Rather we need to think about those common issues that bind everyone together – from family and education to healthy living, social and economic advancement and inclusivity regardless of gender, race or religion. It is these issues and the daily challenges that people face to achieve success that influence our decisions or how we spend our hard-earned cash. Men are influenced just as much by women as they are by other men, arguably more so. Speaking personally – look at the gender split on my Facebook and Instagram feeds, which are dominated by my female friends and family, as well as colleagues, leaders and influencers!
There are still numerous and terrible gender-related issues across the world, as so starkly demonstrated in recent months from Hollywood to Haiti – but here in the Gulf more emancipated approaches are gaining pace both at home and the work place, and in the way brands and leaders think and behave. In this region so much is happening that the West does not fully appreciate or chooses to ignore, and the lifting of the driving ban for women in Saudi Arabia in June will be a key step forward in this regard for the Middle East. In addition, the UAE has for a long time been a beacon for diversity in the workplace and in government - with nine women in its 31-person cabinet, including the youngest minister in the world, Shamma Al Mazrui, appointed in 2016 at the age of 22 as the Minister of Youth.
Here at Grayling in Dubai, I can't think of the last time we worked on a gender specific campaign – and if a client asked us to do so, we would think very carefully about its social legitimacy before agreeing to do so. Does your marketing or communications campaign engage with both men and women, are your values consistent with the communities that you are part of, and are you making a genuinely positive difference to them and the world as a whole? If not, then you have a problem, which you need to fix – diligently and quickly.
---
Jonathan Shillington