Part-surprise, part-relief in Brussels – but plus ça change…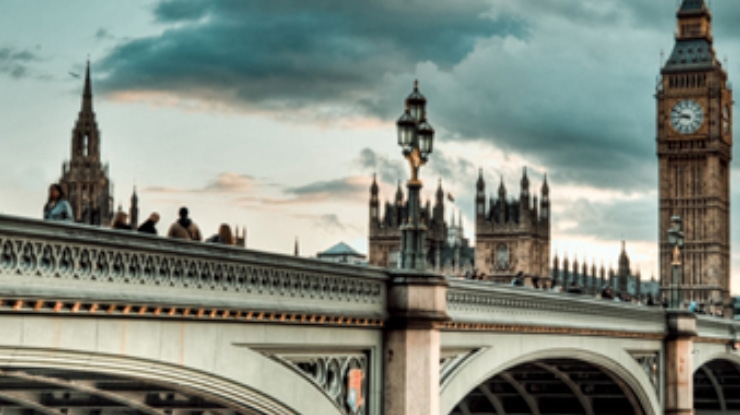 23rd January 2017
---
By taking Single Market membership out of the negotiations, Theresa May removed a major obstacle to reaching an agreement.
Some in the institutions are surprised that May has taken this approach, seen as a rather drastic measure and one that contradicts both the Conservative manifesto and many Leave voters' statements before the referendum.
Aside from that, if May was expecting the EU to be at panic stations following her speech, she will be sorely disappointed. Commission lead negotiator Michel Barnier stuck to his tried and tested message by tweeting "Ready as soon as UK is. Only notification can kick off negotiations."
German Foreign Minister Frank-Walter Steinmeier merely said he was pleased that May had "finally delivered some clarity on British plans."
But there are some snakes in the grass, notably the mooted "Customs Agreement" which May wants to instigate to prevent some of the worst repercussions of leaving the Customs Union.
Early indications are that such a messy compromise will not fly for the rest of the EU, even if the details still need to be worked out.
Finalising a Free Trade Agreement within the two-year Article 50 negotiations is also extremely ambitious, not least because the UK is chronically understaffed when it comes to trade negotiators.
Most trade agreements take between 5 and 10 years to negotiate, and then must go through a perilous round of ratification in national and regional Parliaments across the EU before they can enter into force.
No change to key principles
That said, the EU is genuinely pleased to finally have an idea of May's direction of travel, but its key principles haven't changed. Ultimately, the UK's status vis-à-vis the EU must not look better than EU membership.
May's threat to walk away if she doesn't like the deal will not scare the EU that much either, seeing as the UK will just revert to WTO rules. If the EU will suffer, the UK stands to suffer more. Surely May wouldn't go down this route – would she?
This still has a long way to run. May has lain down her priorities, the EU has nodded, raised its eyebrows at times, but fundamentally its own position hasn't changed. Once Article 50 is triggered, the clock starts ticking, and the British Government loses control of the process.
The EU has the personnel, it has the expertise, and Brussels and the Member States are – for now – unified.
In this Brexit marathon, it is the UK that still needs to do most of the running.
---
Grayling Team