Grayling France becomes Vocalcom's PR ambassador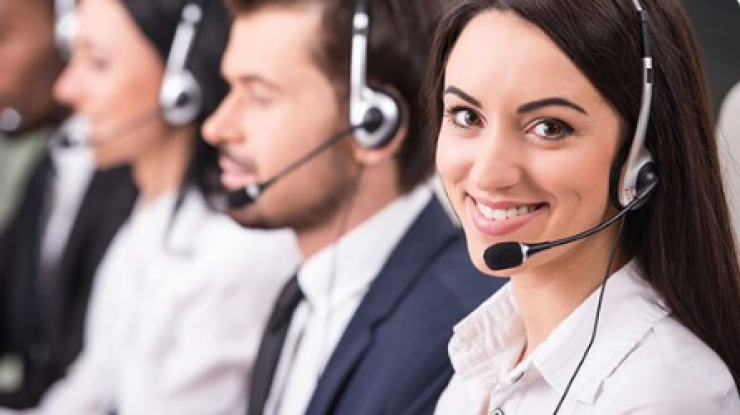 26th April 2017
---
Grayling PR agency has been chosen by Vocalcom, leader in the omnichannel customer interactions industry, renowned all around the world, to manage its PR campaign.
As a pioneer of CRM for more than 20 years, Vocalcom has offices in 19 countries and provides its technologies to more than 3,700 companies in 49 countries all over the world. The company is particularly renowned for its innovations, its solutions' use easiness and its operational expertise. Vocalcom is a leader of omnichannel contact center softwares and client experience optimisation for the client service, sales and marketing. Its all-in-one solutions available on site or in the cloud targets all types of companies – from the SMBs to the big ones – wishing to accelerate their digital transformation while modernizing their contact centres and optimising their clients' digital experience.
The PR campaign aims at providing Vocalcom with the media presence reflecting its position on the market. Grayling will position Vocalcom in all the key media and towards its various stakeholders, communicating about its key differentiators: highly innovative company, lots of prestigious big clients, strong presence all around the world.
Anthony Dinis, Founder and President of Vocalcom, says: «We have chosen Grayling France for its capacity to advise us and implement for us a long-term PR campaign best promoting our news, expertise and strengths. Our market permanently changes, with lots of stakes; we are convinced that thanks to our collaboration with Grayling we'll strengthen our awareness and visibility towards our various targets, in this particularly context».
Rémy Debrant, Director of Grayling France, adds: «For 25 years, we have been the PR partner of the nicest success stories in the field of new technologies, thanks to our team's expertise. We are delighted to get Vocalcom's trust and help the company reach its awareness and media coverage optimisation objectives, thanks to our daily pieces of advice, creativity and commitment».
---
Grayling Team