Grayling Spain Expands Offer with New Director of Public Affairs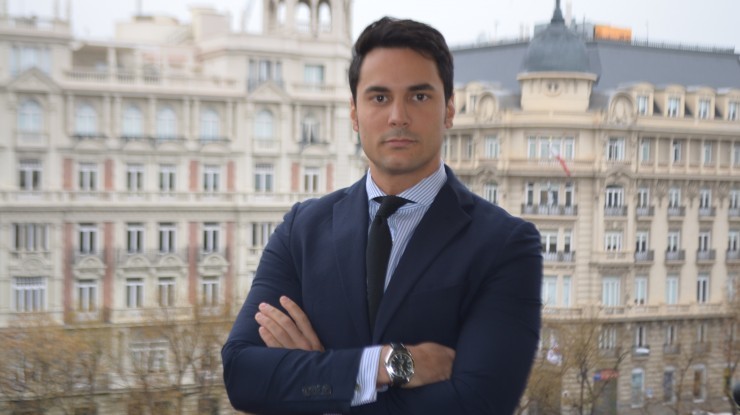 18th January 2016
---
Grayling Spain, recently named PR Agency of the Year, has appointed David Simón as Director of Public Affairs. In this new role, David will facilitate dialogue between clients and public institutions.
Eduardo Fuentes, CEO of Grayling Spain says: "The addition of David strengthens our already solid track record in the field of institutional relations and lobbying, a market with growing importance in the field of strategic consulting, and reaffirms our commitment to excellence. The incorporation of a professional like David - who combines both local and international vision, having worked in key political centers including London and Brussels - is certainly a factor that will bring great value to our clients."
David Simón has extensive experience in developing Public Affairs strategies for numerous international clients. Before joining Grayling, he was associate director of Public Affairs for Europe at the headquarters of Bell Pottinger in Brussels.
His previous career also includes the London office of Public Affairs LINCGlobal as associate director of Public Affairs and Strategy; the Government of Navarra, where he served as Director of Communications and Strategy in the area of ​​Social Affairs, Family, Youth and Sports, mediating between Pamplona, ​​Madrid and Brussels; or TVE correspondent in London as Head of Corporate Communications and Government for UK and Ireland.
David has a degree in Media Studies and Public Relations from the University of Westminster in London, and Master in International Relations and European Politics from the University of Bath.
---
Grayling Team