Grayling UK Shortlisted for Multiple Awards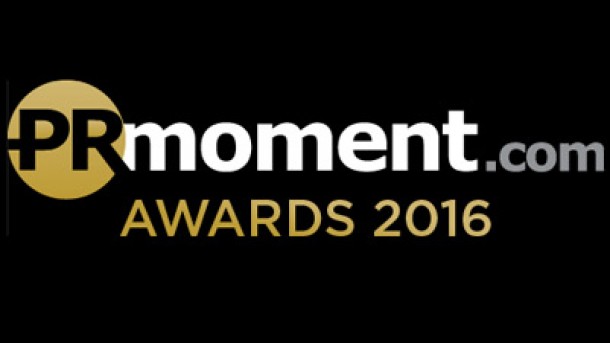 29th January 2016
---
Grayling in the UK has been shortlisted for three PR Moment Awards:
In partnership with client, Transport for London (TfL), the agency has been shortlisted in the Community Engagement Campaign of the Year category, for its campaign, 'Showcasing the Mayor's Vision for Cycling', a series of events through the summer to encourage Londoners to cycle more often.
Meanwhile, Atomic PR, Grayling UK's consumer brand marketing team, has been shortlisted in two categories:
FMCG Marketing Communications Campaign of the Year - for the 'Meaty Malbec' campaign delivered on behalf of Graffigna; and
Automotive and Transport Marketing Communications Campaign of the Year - for 'World's Best Driving Road' on behalf of Avis, a campaign that has already scooped multiple awards
UK Managing Director, Sarah Scholefield says: "We are incredibly proud of the work we do for all of our clients - and it is always gratifying to have this recognized by others."
The winners of the PR Moment Awards will be announced on 2 March 2016.
---
Grayling Team