New I.R. Brief for Grayling New York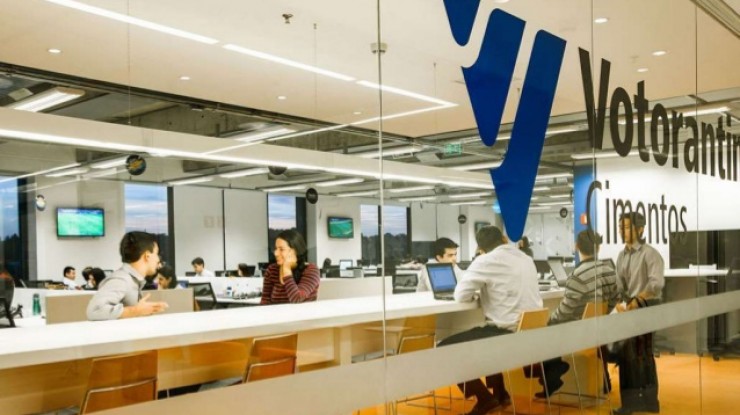 2nd February 2017
---
Brazilian-owned industrial conglomerates company, Votorantim has appointed Grayling to handle its eighth Annual Investor Day in New York.
This important event in the company's calendar will see senior management share with the international investment community their fourth quarter and full year 2016 results, and present their business outlook for 2017. In previous years, the event has attracted more than 90 fixed income and equity investors, who follow and invest in the group.
Votorantim is one of the largest industrial conglomerates in Latin America, operating in various sectors, including cement, mining, finance, energy, pulp and steel.
Grayling Executive Vice President, Lucia Domville will lead the project. She says: "We have gained something of a reputation as the go-to agency for Latin American companies seeking IR support out of New York, and I am particularly pleased to have added such a prestigious name as Votorantim to our client roster."
---
Grayling Team