What does "off the record" mean, anyway?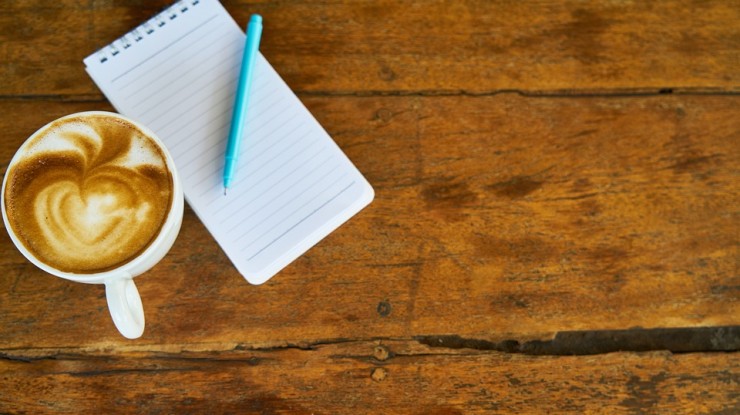 10th August 2017
---
Vetreran reporter, Eric Taub gives the journalist's perspective.
As Grayling Chief Client Officer, Danica Ross, so aptly pointed out, short-lived White House communications chief Anthony Scaramucci got himself fired not just because of the crass, gross comments he made to New Yorker reporter Ryan Lizza, but because he failed to tell Lizza he couldn't publish them in any way, shape, or form.
As a seasoned, well-respected writer, there's no doubt that Lizza would have followed a request from Scaramucci. Unfortunately, not every reporter will.
The problem comes with the notion of telling a reporter that something that's been said is "off the record." In my years of writing for The New York Times and other publications, I've been told many times that something that's being said is off the record; the problem is, what that means is not always clear.
For some, "off the record" means the writer cannot mention that information in print. To others—often including the giver of the information—off the record simply means it can be published, but the identity of the giver of the information cannot be named.
That is typically called "not for attribution." But I've often been told something is "not for attribution," and then given a wink and a nod to indicate that it actually could be attributed.
If you're in the UK, you can also invoke the Chatham House Rule; information given to a reporter under that term indicates that "participants are free to use the information received, but neither the identity nor the affiliation of the speaker(s), nor that of any other participant, may be revealed."
Unfortunately in this age of citizen journalism, with fly-by-night blogs and inexperienced, underpaid writers becoming the norm, the rules you set when speaking to a reporter may rarely be followed.
I've had many experiences whereby I've agreed not to publish information that was told to me "under embargo" for a later date, only to see the story run the next day, after another writer decided to break his or her promise to hold it back.
When you're planning your media campaign, here are a few things to remember:
1. Don't tell a reporter anything you don't want published immediately.
2. If you want to say something is "not for attribution," or "off the record," make sure you and the writer are in agreement as to what those terms mean.
3. Always have a third party witness in the room who can attest to what was agreed. If that's not possible, record the conversation.
4. Work with a seasoned public relations professional, who knows the key reporters to approach and has developed a strong working relationship of trust with the best journalists.
Eric Taub has written for major publications in the US and UK for over 20 years.
---
Grayling Team