Grayling Expands Crypto Capabilities, with Uphold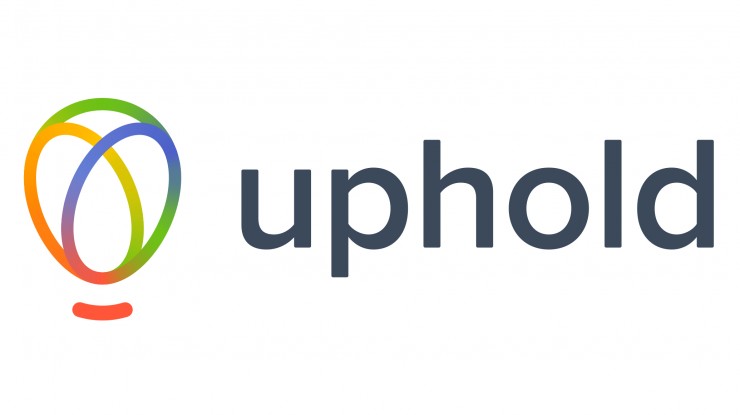 18th July 2018
---
Grayling has been hired in the United States by global digital money platform, Uphold, with a brief to establish the company as a leader in the sector.
Uphold enables individuals to buy, move, convert and hold more than 30 currencies and commodities, including eight cryptocurrencies. It has powered over 8M transactions with a transaction volume of nearly $4B to date. Uphold stands by its mission for transparency and commitment to developing a trusted platform that gives investors tools to manage crypto volatility through secure and affordable transfers into fiat currencies.
Uphold's director of communications and community, Michelle O'Connor says: "Grayling's exceptional crypto and broader fintech experience makes the agency a natural choice for us. As we continue to build the future of financial services, it became clear we needed a seasoned agile agency as a partner to succeed in our mission. We are excited to be working together."
The account will be run from Grayling's San Francisco office. Account director, Crystal Yang says: "While much of the industry remains to be undefined, there is no doubt that crypto will carve out a place in our future. Uphold has a unique opportunity to lead by example and help individuals and businesses harness the power of this market, responsibly. That's the story we want to tell."
Find out more about Grayling's fintech capabilities here.
---
Grayling Team