Grayling Takes First Steps Into Nigeria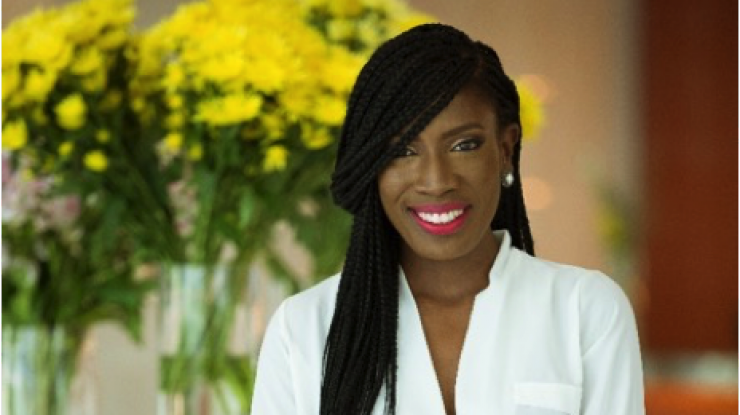 17th February 2016
---
Hot on the heels of winning Africa's 'Best Newcomer Agency' award, Grayling's Africa expansion took another big step forward today with the appointment of the company's first recruit in Nigeria. Latti Bamisedun, a Nigerian national, has been brought onboard as Senior Account Director to drive Grayling's growth across Nigeria and to provide support to the company's wider African expansion plans.
Prior to her appointment, Latti headed the PR & Marketing team at InterContinental Hotel Lagos, developing campaigns and managing implementation across multiple channels. She is a media relations expert that has worked in Nigeria and UK. Latti has consulted on a selection brands and government agencies tapping into Africa, such as PANDORA and United Nations Foundation whilst delivering some of the largest events in West Africa including the Eko Atlantic Beach Polo Tournament – the first of its kind in the region.
Nigeria presents a huge opportunity to Grayling and its growth plans for Africa – Nigeria is the continent's most populous country and ranked number nine in the world, with its estimated population of approximately 180 million meaning one in every five Africans hails from the "Giant of Africa". The country has also been identified as part of the newly coined 'MINT' countries, as one of four nations which have the potential to increase average income by more than 500% in the next 30 years.
A natural hub to wider West Africa, Grayling's Nigerian presence and expertise will complement the agency's established presence in Kenya, with this east-west axis, combined with the company's strong affiliate network, the team can actively support clients across Sub-Saharan Africa.
Following the launch of Grayling Kenya, Loretta Ahmed, CEO of Grayling Middle East, Turkey and Africa, has actively been looking for the right time and person to extend the agency's offering in the continent:
"Our expansion into Nigeria is a natural extension of our ambitions for growing Grayling's network across Africa. Winning the Africa Excellence Award for 'Best Newcomer Agency', and a raft of other accolades, means that our profile in Africa has never been higher. Our plan is to actively leverage the success we have achieved over the last year, to quickly establish our operations in Nigeria and I believe Latti's local market insights, paired with her international experience, are key to unlocking the huge potential for growth that Nigeria offers," she said.
Talking about her new role, Latti said: " I am delighted to have been appointed to drive Grayling's expansion into Nigeria. We are now able to provide integrated communication solutions to clients already doing business in Nigeria or those looking to build on the significant opportunities that the country offers."
---
Grayling Team