Grayling's Colombia Connection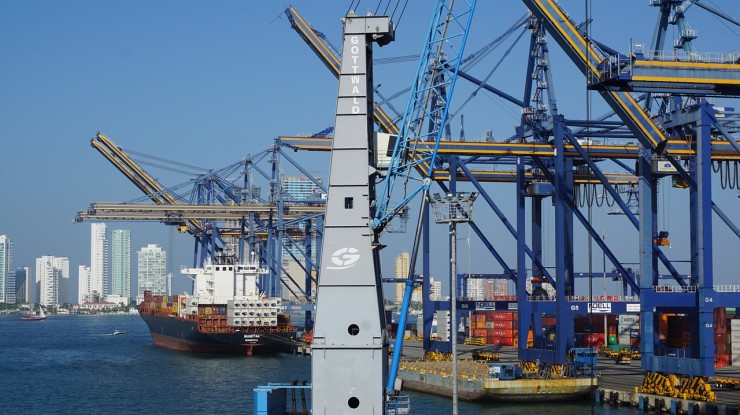 2nd March 2017
---
Grayling has been appointed to promote investment opportunities in Colombia.
'Colombia Inside Out' is a four-day conference held in New York and London, that aims to promote Colombia as an investment destination in various sectors, including financial services, infrastructure, oil and gas, aviation and utilities.
Led from New York, Grayling will support the Colombian Securities Exchange (BVC) with the planning and execution of the event on both sides of the Atlantic. The brief covers media and investor relations, and the team will target analysts and institutional investors focused on Colombia, Latin America more broadly, and/or Emerging Markets, to participate in the event. More than 250 investors typically participate in the New York event, with a further 90 in London. The event will take place on June 12-16.
Executive Vice President, Lucia Domville leads Grayling New York's Investor Relations team. She says: "Colombia Inside Out focuses the attention of the world's investors on what is often an over-looked investment destination. We are very pleased to be supporting the Colombian Securities Exchange and this important event."
Downoad the PDF for details of Grayling's Investor Relations capabilities.
---
Grayling Team