Upcoming Event: How to Understand Social Audiences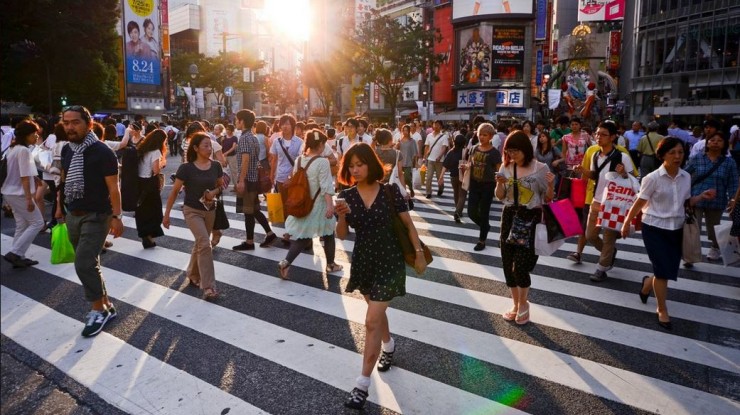 22nd March 2017
---
Built, merged and bought over the years, brands and businesses often have large social media communities, but have little idea of who these people actually are, what they believe and how many, if any, are actually interested in seeing their content.
It is therefore no wonder that in a recent study conducted by measurement company Nielsen, UK campaigns reach just 47 per cent of the actual intended target audience. This raises the question, do brands actually understand their social audience?
On 6th April we at Atomic (Grayling's Consumer and Tech division in the UK), along with the University of Cambridge Psychometrics Centre, leading social analytics platform TalkWalker and consumer insight experts Audiense, are hosting a breakfast briefing in our London office, exploring why brands struggle to understand their audiences on social media and what businesses can do to change them from passive listeners to engaged ambassadors.
For more information regarding the event contact marketing@atomicpr.com.
---
Grayling Team