Leading oil and gas company, Ecopetrol hires Grayling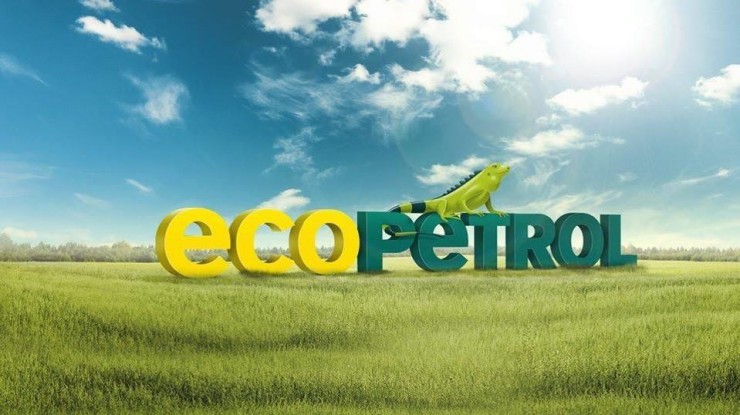 5th March 2018
---
Grayling USA has been appointed by Ecopetrol, Colombia's largest and primary oil producer, and one of the largest oil and gas companies in the world, to conduct a perception survey amongst different stakeholders, both locally and across the globe.
The company recently announced a two-year transformation plan focused on cost reduction and capital discipline, the 2018 plan, which was approved by the Board of Directors, and is aimed at increasing reserves and hydrocarbon production, capturing earnings through an improved international environment for the sector, and advancing along the path of efficiency.
Grayling has been retained to conduct an investor perception survey, gauging views on the company's two-year transformation plan, as well as its overall business strategy, operational and financial performance, and its investor relations practice. The survey aims at understanding the market's sentiment to implementing changes that would result in better a corporate communications practice.
The New York IR team is working with institutional investors, analysts and media around Colombia, Latin America, the US and Europe.
---
Grayling Team