Scott Pruitt: EPA's Next Administrator?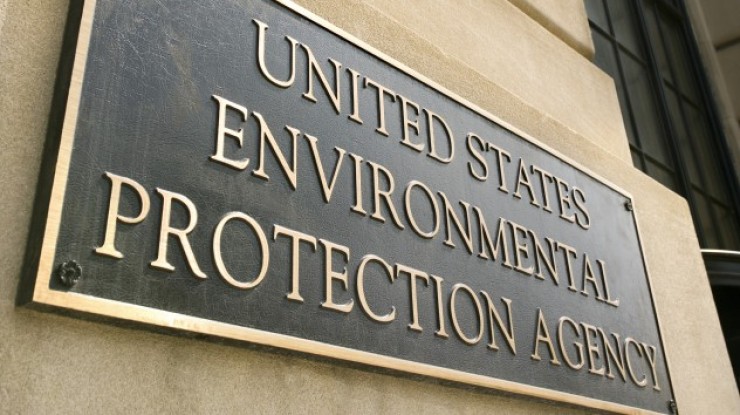 7th February 2017
---
Energy and Environment specialist, MJ Marshall considers the possible ramifications one of President Trump's more controversial nominees.
Despite another boycott from Democrats, the Senate Environment and Public Works Committee recently circumvented the rules and approved Scott Pruitt's nomination to be the next Administrator of the Environmental Protection Agency (EPA) by a vote of 11-0. The nomination is expected soon to be considered by the full Senate but the Oklahoma Attorney General's final fate is unclear at this point.
Mr Pruitt was born, raised and schooled in Kentucky. After moving to Tulsa, Oklahoma, to attend the University of Tulsa law school, he remained there, opening a private law practice. After five years of law practice Mr. Pruitt ran successfully for the Oklahoma Senate in 1998, ultimately serving as the Republican Whip and Assistant Floor Leader, until he left the Senate in 2006. In 2006, Mr Pruitt ran unsuccessfully for Lieutenant Governor, and in 2010 sought and won the job of Attorney General and established a "Federalism Unit" in the office dedicated to fighting President Obama's regulatory agenda, suing the Administration over various policies, including immigration and health care.
As the nominee to head the EPA, Mr Pruitt has been criticized for litigious actions against the agency while Attorney General. However, in responses to Senators during his confirmation hearing, Mr Pruitt made clear that while he is no fan of federal environmental regulations, he does intend to hew to the laws that require them. His harshest critics believe Pruitt is drawing up plans to repeal climate change rules, cut staff, close regional offices and weaken the regulatory authority of the agency. But former agency officials are less inclined to believe that Pruitt will make such drastic changes.
President Trump is expected to sign an Executive Order to repeal the Obama Administration's Clean Power Plan; however, that does not eliminate the legal requirement for the EPA to continue regulating greenhouse gas emissions, a fact that Mr Pruitt has previously acknowledged. In fact, in 2014, when, as Attorney General of Oklahoma, he was preparing a suit against the EPA over the climate change rules, Mr Pruitt drafted a climate rule that would have required leaving open most coal-fired power plants, but requiring the installation of energy-efficient technology to reduce emissions.
Mr Pruitt's positions on chemical management policies are less clear, but he has said publicly that the implementation of the new Toxic Substances Control Act (TSCA) law is a priority. This and other issues such as the oversight and management of the IRIS program and other scientific programs administered by the agency are important and worth monitoring. Suffice it to say, the days and months ahead at EPA should surely prove interesting.
---
Grayling Team