A Grayling Guide to Your CES "Must Do" List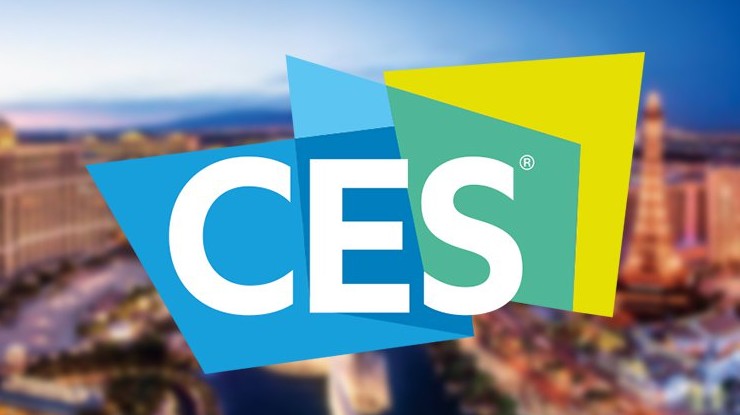 4th January 2018
---
Grayling's Brigit Carlson gives the inside track on what not to miss at CES.
Tech industry leaders, media specialists and PR people will be flooding the streets of Sin City next week for CES – an event that attracted 184,279 attendees last year. With the organized chaos that ensues each January, it can be nearly impossible to figure out what to put on your 'must do' list without knowing where to look.
CES is in its 50th year and has grown to accommodate over 4,000 exhibitors in 2.6 million square feet of exhibition space – which doesn't even include the spaces used for events all over Las Vegas over the course of the week.
To help you maximize your time and figure out where to start the hunt for the week's hottest events, we spent some time sifting through the lists and gathering intel on the top events happening this year around the world's largest technology trade show. Note that while most of the events on the list are open to badge holders, many require an RSVP or special link. For a full list of our recommended events, please download the PDF.
---
Grayling Team