Changes to the Facebook news feed are a challenge and an opportunity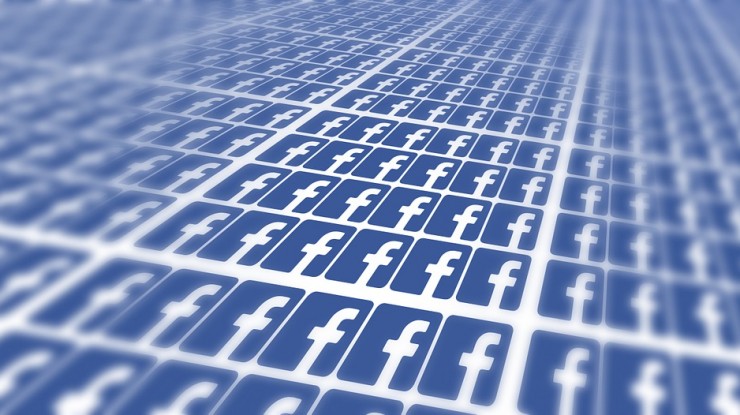 5th February 2018
---
The changes to Facebook are both a challenge and an opportunity for brands, argues Grayling creative director, Will Kunkel.
The recently announced changes at Facebook – namely that the news feed will no longer be an avenue for ad spamming – will present a challenge for many marketers, in the short term. Brands that have taken a carpet-bombing approach to paid social ads will take a hit. However, there is also an opportunity.
It stands to reason that if there's less clutter, then more impactful content will stand out. Just like the most popular apps have utility and offer something of value, so too do the best social posts. Educating users who have taken the time to engage with your brand can have lasting rewards.
There is also a new opportunity to put more of your eggs into other channels. For example, Instagram offers an almost unmatched means of surfacing highly visual content and snackable video – allowing you to get your point across quickly and with more gravitas than the typical social post.
SEO and search ads have long been necessary, but not always all that exciting. With brands forced to find new ways to connect or to reinvest in the old ways of finding users, they will also be forced to create better site content. Better content means a better user experience but it also means more time spent on site and more likelihood of a conversion. Keying in on the right words and the correct cadence can give you an SEO advantage, especially if you're in a crowded vertical where those key words are at a premium.
Influencers increase in importance
And though influencers are hardly a novel idea, they will now stand front and center. Messages that come direct from brands don't have the same perceived authenticity or power that a message from an influencer, friend or family member would. By smartly leveraging influencers – especially in instances where that person in an SME in the same channel that you are – will help you to build more trust with your followers. Engagement rates for hyper-specific, micro influencers are especially high – hovering around 10%. Much better performance than something like a display or paid social ad can typically deliver. Display ads offer an average CTR of under 1%.
Native and sponsored content are two other solid ways to make up for the coming Facebook changes. Whether through native ads or sponsored posts on blogs, online publications or other highly-visited and regarded sites, sponsored content can provide a whole other avenue through which you can connect with users.
First off, sponsored articles are strictly upper funnel activities, so while they may not drive immediate transactions, they can provide valuable information to users and are more likely to increase brand affinity and perceived brand value.
Again, it is going to be critical to employ quality over quantity. Brands will need to create big thinking content, opinion pieces and truly valuable content to stay engaged with consumers. If you look at the most successful apps, while games and one-note gimmicks fall off, the most successful ones are those that provide utility, news and information. Social is no different. Leave your followers with a real take away – having learned something and feeling that your brand is worth their time.
For more information about Grayling's creative and content services in the US, visit grayling.com/gmint.
---
Download our free white paper on how to navigate the Facebook cleanup
Grayling Team