Chile and Peru find a voice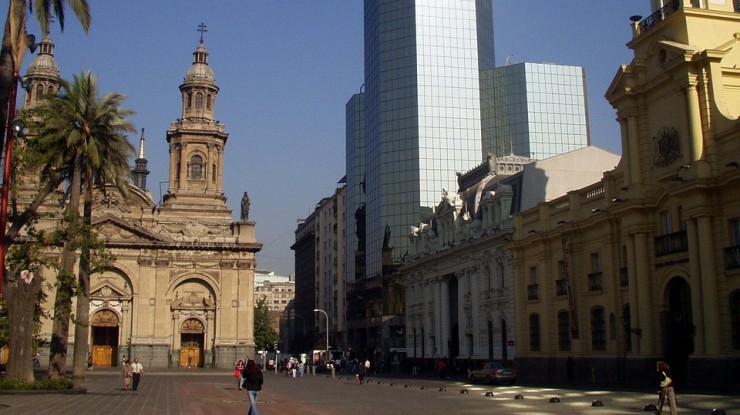 14th December 2017
---
Max Cano of Grayling's Chilean affiliate, Mazicorp, shares his thoughts on following his attendance at a communications industry conference in Brazil.
I recently returned from Brazil, where my agency, Mazicorp, was the only Chilean representative to participate in the 15th anniversary of the Brazilian Association of Communication Agencies, ABRACOM, a trade association that brings together over 200 companies from the major economy of the region.
The event had the special participation of Steve Barrett, PR Week editor-in-chief, the main editorial referent for the industry in the world. Steve remarked in his speech the need to show the world stories and good practices from Latin America, making the point that this region is one of the major content generators globally.
One theme that was discussed throughout the conference, both on the platform and at the margins, was that of the challenges faced by communications professionals in Latin America: The constant need to highlight the value of the PR; the need to generate professional, high quality content to meet the needs of more complex and sophisticated audiences; and how difficult it is to achieve their engagement, especially with the loss of trust in leaders, especially political ones, and the increasing prevalence of fake news on social networks.
Reputation challenges are common throughout the world, of course, and we must all learn from the right and wrong ways to address them. In Latin America, we must show the serious work that is being done in the region, where Chilean and Peruvian markets have a lot to say.
Content generated here tends not to find its way to other parts of the world, because country brands, food industry, tourism, infrastructure, and other areas tend to be specific to this region. It is our obligation to show it to the world. Those of us who are part of the Southern Cone must join forces, join with Brazil and participate in current debates.
Max Cano is CEO of Mazicorp, Grayling's affiliate partner in Chile and Peru.
---
Grayling Team