Did Negative PR Spur Google's Latest Algorithm Update?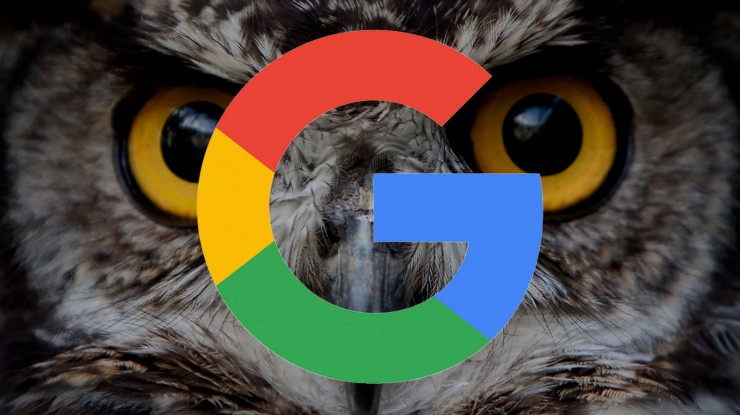 27th April 2017
---
Account Director, Katie Conroy considers the interplay between online news and Google search.
This week Google rolled out an algorithm update, dubbed Project Owl, in an apparent effort to combat fake news and offensive content. Negative media attention has plagued the search giant after the discovery of omissions related to the holocaust, misogynistic top search results and the promotion of debunked conspiracy theories – just to name a few.
"Problematic searches" is the term Danny Sullivan, an authority on search engines and search marketing, coined to describe the situation Google faces as people increasingly produce content in support of their particular views without regard to facts. He says, "people are searching in enough volume for rumors, urban myths, slurs or derogatory topics that they're influencing the search suggestions that Google offers in offensive and possibly dangerous ways."
That's an enormous problem for a company whose reputation relies on providing helpful, accurate information.
Google doesn't appear to take algorithm updates lightly, so the change rightfully signals that it understands the magnitude of the issue – whether inherent to the product, as a result of media amplification or a both – and shows it is working to correct it by reducing high-ranking invasive or erroneous content.
Anyone can now quickly report concerns with search results to prompt a review from an internal team at Google with the authority to make appropriate changes.
Perhaps the best news about the algorithm update for the media and marketers is that Google now gives "authoritative information" more weight than "popular" content, although how Google exactly qualifies authoritative is unclear – yet another evolving challenge for our industry. The preference to quality over popularity will no doubt benefit those producing and promoting accurate information, while hopefully decreasing the value, and therefore the prevalence, of click-bait. Which in-turn is good news for credible media sources.
Although the actual effect of these changes to combat fake news and offensive or inaccurate content has yet to fully be realized, Project Owl seems like a wise move by Google. At the very least, its PR team is breathing a sigh of relief.
---
Grayling Team