Is social now the name of the game?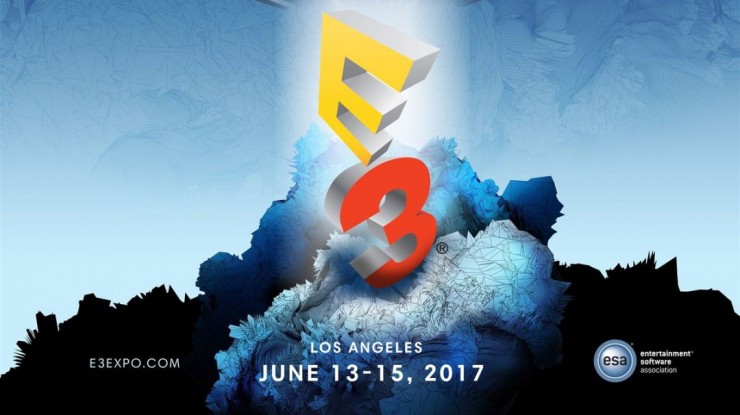 26th June 2017
---
Grayling's Ashton Shurson sees changes at gaming shindig, E3.
Last week marked the annual gathering of gaming's biggest publishers, developers, media – and now fans. The Electronic Entertainment Expo (E3) – the premier console, computer and mobile gaming conference – welcomed an additional 15,000 fans this year, a first in the conference's history.
Although the event is traditionally known as the hot spot for gaming companies to announce their latest product in front of media guests and peers, large brands have started to distance themselves from the trade show. It's often expensive for companies to participate, and takes months and months of planning to properly execute. And with this year's large addition of fan attendees, as well as increase in spectator and fan-focused events, gaming companies must gauge their marketing and publicity goals to decide whether the historic conference is worth the investment. What was once one of the best places to generate media buzz has gradually shifted to a direct fan marketing event.
With this E3 audience shift towards fans, companies have another avenue for consumer marketing. The fans were in full force this year at E3 – much to the chagrin of journalists and industry insiders – and were ecstatic to play the newest games and test out the latest gaming gadgets. This year, I saw fans on the show floor waiting in huge lines just to get a few minutes with the new Super Mario Odyssey and Destiny 2, take a photo on a life-sized dragon (if they existed), and try out gaming controllers while sitting in a ball pit. Not only are fans thoroughly enjoying the show, but they're talking about it – a lot. Buzz for the conference was high on social media and fans were constantly Snapchatting and posting throughout the show, spreading information about companies and products on their own networks. Gaming companies with goals of attracting consumers now have a high-profile and high-traffic avenue to get product directly in the hands of thousands of fans, largely bypassing the media.
This year, more than ever, companies have scaled back or dropped their E3 participation – but with such great consumer visibility now, why is there so much hesitation to participate? It all comes down to media value. Companies are seeing value in choosing to connect with media at other times during the year to have their own spotlight outside of E3. Nintendo hasn't held a traditional E3 press conference since 2012 and instead has posted pre-recorded videos or livestreams of their announcements – allowing journalists to write about the news in the comfort of their homes and hotel rooms. Though the Super Mario creator maintains a strong booth on the show floor, E3 is not always its primary news generator. Similarly, Activision Blizzard has also not had a strong E3 presence for the last few years and has almost entirely scaled back its participation, opting for its own conference for media and fans, BlizzCon, each November.
As gaming companies look ahead to E3 2018, they must strongly consider whether the once required gaming conference meets their long-term communication and marketing goals or if the event is solely focused on pleasing the fans. With thousands upon thousands of consumers attending the expo and then posting on social media and purchasing merchandise on the show floor each year, fan buzz is beginning to eclipse the traditional power of the media, presenting new marketing opportunities for brands that may have previously shunned E3.
It's the perfect opportunity for brands to refresh their marketing and public relations strategies.
Ashton Shurson is part of Grayling's Los Angeles team.
---
Ashton Shurson