It takes confidence to tell a new story after a crisis. Here's how you find it.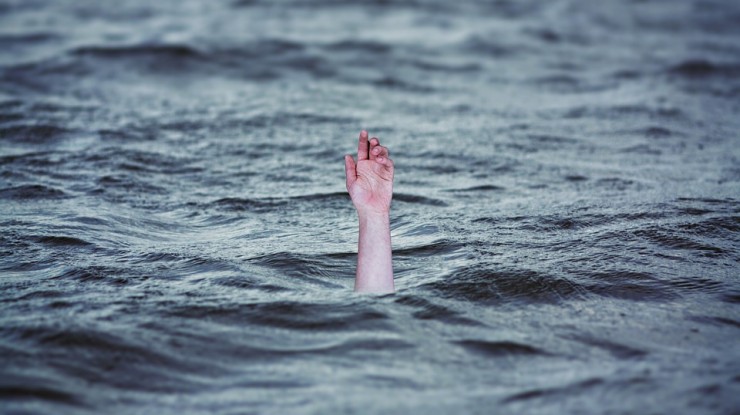 29th June 2017
---
David Schraeder dispenses some crisis management advice.
Your company has taken a hit and its reputation is slightly less stellar than it was before the matter all began. You and your executive team are feeling exhausted as you worked tirelessly to keep the business going while simultaneously dealing with the high intensity crisis. Even your employees are a bit worn down by it all as they've seen their company pilloried in business publications and on social media.
It's all a bit much. So now what? Who will believe us when we want to tell them about the good things we're doing that have nothing to do with what happened (at least in our minds)?
To start with, whatever happened is now part of your history and your story. Over time, as your good work takes center stage once again, the hard-hitting pieces in the Wall Street Journal, TIME and on CNBC (oh, did your stock crater when they produced that piece…) will fade from page one of your Google results. But they'll still be out there for all time.
Chances are that your crisis, while damaging, won't remain top of mind for long. At least not with the broader public, though certain discrete audiences are going to keep reminding you of it for a long time.
Depending on how the company conducted itself during the crisis, you need to take a few basic steps to begin to regain your footing, and your confidence:
First, acknowledge that you've been through something difficult, and that it was hard on many people. Thank your people for their focus and dedication. Six months from now they'll remember your recognition and appreciation more than how stressed they felt during the crisis.
Second, recognize that you arrived at a reasonable and satisfactory resolution. It's over and you need to let people know that, so they can shift their emotions and thinking. Sure, there will be circumstances of ongoing legal matters, but for most situations you'll know that you're able to return to normal operations.
Third, review the promises you made during the crisis and make good on each and every one of them. Implement the necessary changes to your business protocols, or operations, or culture to help mitigate the possibility that you'll face the same situation again in the not too distant future.
Fourth, communicate the actions you are taking as a result of what happened. Those same audiences that were quick to throw tomatoes at you while you were in the stockade, are the same audiences that want to feel like they were part of a positive change. Give that to them and you'll create at least a few new fans, while neutralizing all but the worst of your detractors.
Fifth, get back into proactive storytelling mode. What is your company doing that made it special in the first place? Tell these stories internally and externally. Make announcements about initiatives, share research and insights, demonstrate your competence, and celebrate your successes. There is a normalizing effect of a normal drumbeat of corporate news.
By taking these steps you'll regain your confidence. It's easy to feel anxious and afraid when you're staring at your monitor and wondering what someone might say. It's empowering to act, move forward, generate positive energy, and visualize opportunity rather than risk and failure.
Remember that there's a big world out there, and despite what you think, people have moved on to the next crisis anyway. You need to, as well.
David Schraeder leads Grayling's crisis management practice in the US. Download the PDF for more details.
---
Grayling Team