Lessons from #LeggingsGate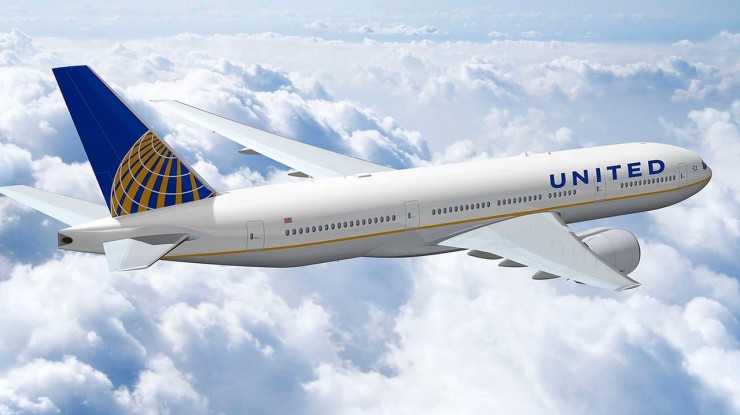 29th March 2017
---
Chief Client Officer, Danica Ross looks for lessons from United Airlines' misfortunes.
United Airlines had a pretty bad week this week, when a minor issue blew up into something much bigger. The incident that became known as #LeggingsGate launched a huge response on Twitter and the wider media. Colleagues in the office agreed that not only were they glad not to be staffing the United Press Office at that moment, but also that the incident could have been handled better.
There are myriad lessons to be learned from the United experience:
1. What might have been an under-the-radar customer relations issue at a gate became so so much bigger because of who was within earshot – in this case, Shannon Watts, founder of Moms Demand Action. It was Ms Watts' live tweeting of the episode to her substantial following that brought it to the wider world's attention.
Lesson #1: Never say or do anything that you don't want to be all over Twitter, because you never know who is behind you in line.
2. United's social media team responded quickly… but as important as speed is in these situations, tone and content are even more important. And United's response that this was a matter of company policy, using language and a tone completely inappropriate to social media, only served to make them look more foolish.
Lesson #2: Use some common sense and judgment when responding, especially via social media. Even if it is company policy (which is a whole other issue) a simple 'Oops, looks like one of our colleagues was over-zealous' followed by a call to the gate, would have defused the situation.
Hours later, even with the time to put it right, United compounded the issue. United eventually clarified that customers with leggings were welcome… but still not their 'pass riders', which left them looking mean-spirited and, frankly, old-fashioned and out of touch.
Lesson #3: Be self-aware enough to know when you look like chumps - and be prepared to review any policy that is actually doing the opposite of what it was intended for, and is damaging your reputation.
But the big one, and one that applies to any large organization, is Lesson #4: Create a culture in which everybody, from the C-suite to the shop floor, everybody recognizes that the reputation of their company is everyone's responsibility.
PR is not a department, it's a mindset.
---
Danica Ross