"Siri, how's my 401k performing?"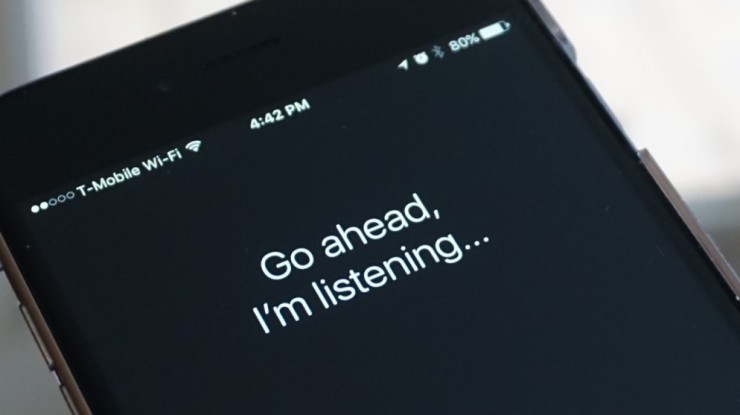 9th May 2017
---
Adrianna Abreu of Grayling San Francisco explores how AI is significantly transforming the FinTech Industry.
Any FinTech company you approach today will tell you their biggest challenge is building consumer trust. We trust apps like GrubHub to deliver our food order, we trust Amazon to deliver products we order at a click of a button, and we trust Google with our location at all times.
So why do FinTech companies struggle to get consumers to trust them with their money?
This is where AI and its role in FinTech comes in to play. Rather than just being a feature of customer service or an investing assistant, investment in AI (which reached a record high in 2016) will allow it to scale and not only focus on building the trust of the consumer, but also become the core component of most platforms, and will be able to solve basic financial problems – like stabilizing your portfolio in a bear market and automatically opening a 529 after your first child.
This growth and the future of FinTech lies in a combination of big data and artificial intelligence. The rise of AI financial advice apps like Cleo and LearnLux are initial indicators that millennials not only trust AI, but that AI has the extensive capability to speak and teach financial management. By intervening early with budgeting, saving, and spending alerts, AI is systematically teaching millennial consumers Finance 101.
And it's not only startups getting on the AI train. Bank of America's Erica AI Bot was developed to help BofA customers make smarter financial decisions. Customers can chat with Erica via voice or text message about making payments, checking balances, saving money, or paying down debt. She can also assist in looking up FICO scores and checking out educational videos. Erica was built with the goal to create an AI bot that proves to customers that they can have a good or better customer experience with AI.
In five years, AI will have the capability to out-think a banker, predict like a trader, diversify your portfolio based on your stage of life, and become integrated into your smartphone so Siri can give you details regarding your 401k. But even with this new revolution approaching, and the $1.2 billion in VC money to back it, the challenge in FinTech still remains: how much do we really trust AI with our money?
We're already seeing a rise of heated conversations around trust and AI's role in FinTech – look no further than Jamie Dimon's recent attack on FinTech and the formation of the CFDR. The next challenge for us in comms is going to be how to redirect the conversation beyond traditional AI conversations, like the overdone "the robos are coming," and into the benefits (i.e. convenience, security, regulation, trust) that new AI-native platforms will offer.
Adrianna Abreu is part of Grayling's San Francisco FinTech team. Download the PDF for details.
---
Grayling Team