What good measurement looks like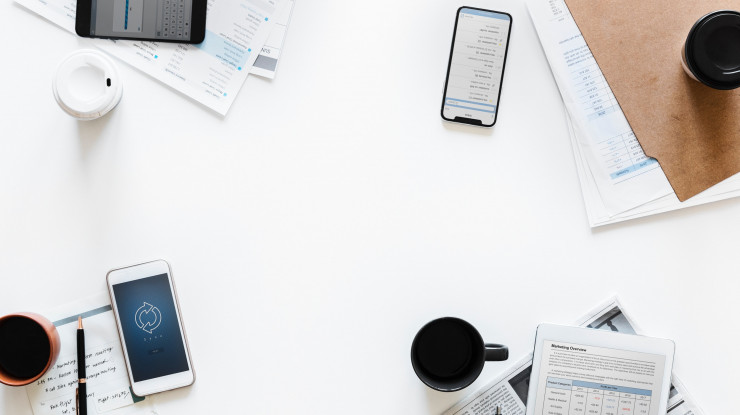 12th November 2018
---
When it comes to measurement and evaluation, many organizations remain focused on outputs, rather than striving for impact measurement.
It's not easy, but in this latest paper in support of AMEC Measurement Month, my colleague Danica Ross and I offer some tips on what good measurement should look like.
Please download the paper, and engage in the debate on Twitter, using #AMECmm.
Lucia Domville is managing director of Grayling New York, and co-ordinates the agency's network of Latin American affiliates.
---
Download 'What good measurement looks like'
Grayling Team