What next for Intel?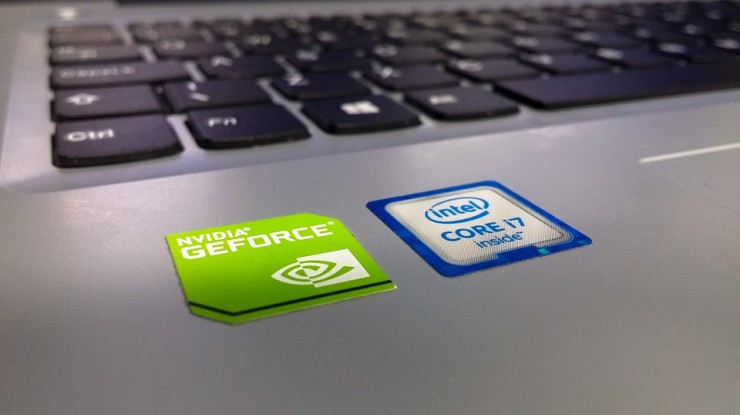 9th January 2018
---
PRWeek asked PR industry pros for their views on what Intel should do, in light of revelations about their chips' security flaws. Grayling's Elliott Suthers was among them. Here is his take.
Meltdown and Spectre are pervasive and complicated vulnerabilities. The average consumer knows that the bugs exist, but has little awareness of how they're going to be impacted.
For the most part, Intel isn't a consumer company and it's important that it keeps its core audience in mind when it comes to its communications strategy. It cannot fix this through a simple patch as a software company could, so it will need to work with partners across the tech ecosystem.
A communications approach that looks to lift the entire industry will not only benefit Intel, but also restore consumer confidence and help it fortify a leadership position. Simultaneously, it must educate consumers about how it's working to provide a solution.
Read more here.
---
Grayling Team