When is news not news?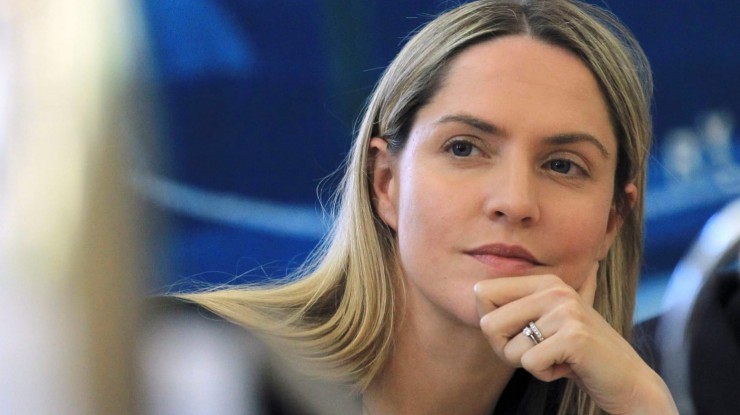 28th August 2017
---
Sifting fact from fiction in a Twitter timeline.
Like many people, I now look to Twitter as a source of breaking news, analysis and opinion (so so much opinion). The wonderful thing about Twitter, of course, is that everyone's feed is a reflection of their diverse interests; so I will see tech news, alongside the latest on Brexit, alongside Netflix content, alongside US politics, alongside movie news, alongside restaurant reviews... you get the picture. And it is tempting to treat all 'news' equally. But today brought a sobering reminder that not all news is equal. Or even true.
I'm not talking about fake news per se, the accepted definition of which is content which the publisher knows to be untrue and deliberately propagates with the explicit intention of swaying opinion in a particular direction, but content that those propagating actually believe to be true. In case you missed it, prominent Twitter influencers, Louise Mensch (268k followers) and Claude Taylor (198k followers) have been caught in a hoaxer's sting, peddling some lurid stories about President Trump that seemingly have no basis in fact. Taylor has issued an apology, while Mensch stands by her reports, claiming she has her own sources to back up the claims.
'Sources'? Mensch and Taylor are hardly Woodward and Bernstein. In fairness, neither Mensch nor Taylor claims to be a journalist, but here's the thing: In the democracy of a Twitter timeline, their content has equal weight to that of, say, The New York Times, BBC News or The Guardian, which broke the story of the hoax.
Claude Taylor describes himself as a 'citizen journalist' and I would be the first to celebrate the way in which Twitter in particular has made it possible for such a thing even to exist, but let's be clear about the difference.
Trained journalists check their sources. Many, like the BBC and the Financial Times, insist on at least two corroborating sources before publishing a story. And at a time when fake news is rife, and the mainstream media are under attack, the distinction between journalist and citizen journalist, however well-meaning they may be, is an important one. And one to be cherished.
Jon Meakin is Grayling's global head of strategic services.
---
Jon Meakin