Grayling leads new international group dedicated to improving standard of measurement and evaluation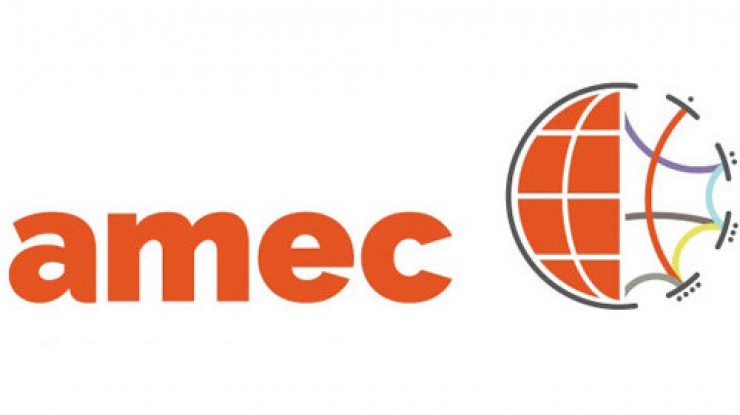 8th October 2018
---
Grayling's global head of strategic services, Jon Meakin is leading a new industry-wide group, focused on improving standards of measurement and evaluation across the PR and communications agency sector.
Meakin was elected earlier this year to the board of AMEC, the international Association for the Measurement and Evaluation of Communication. He is now the founding chair of that body's new Agencies Working Group, whose focus is on developing and promoting best practice in measurement and evaluation within the agency world.
"Measurement practices vary wildly within the agency sector," says Meakin. "And that's OK, as not every agency has the ability to invest in dedicated analytics resources or sophisticated evaluation models. But through AMEC, every agency has access to a suite of tools and resources that can help us all raise our game.
"Grayling fully embraces the best practice espoused by AMEC, and I am delighted to be working with some outstanding industry colleagues to lead the charge in encouraging others to do the same."
The new AMEC Agencies Group will be active throughout Measurement Month (5-30 November), an international initiative intended to highlight the importance of measurement and evaluation.
---
Grayling Team