New Senior Hire for Grayling Germany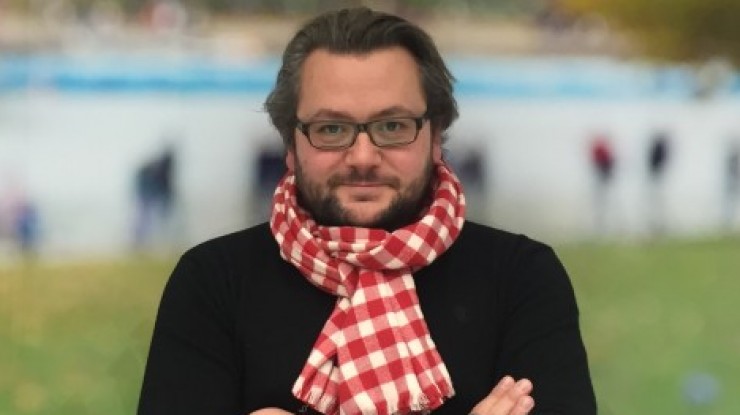 1st November 2015
---
Grayling Germany expands its strategic digital advisory skills and creates the position of a "Senior Strategic Planning Director".
Christian Wilfer (40) takes over this role starting November 1, 2015. He will be responsible for the development and implementation of new digital communication strategies in close cooperation with the existing client teams at the German Grayling locations.
Wilfer's scope of work will include product and process development of digital offers as well as the on-going development of the agency's digital competency, from genearting consumer and brand insights to campaign development up to evaluation and success monitoring. He will directly report to Frank Schönrock, CEO, Grayling Germany.
Schönrock says: "Digital offers such as influencer marketing or management of social platforms already belong to the responsibilities of our consultant teams. We created this strategic position in order to take our customers' needs for integrated digital campaigns better into account. We are delighted that we were ablte to win Christian Wilfer, a renowned strategist and creative head and convince him of Grayling's range of possibilities and course of growth."
International orientation of consulting business accelerated
With Christian Wilfer on board, the international network as well as the digital competency of the DACH region will be strengthened. In total, six digital experts in the offices Zurich, Vienna and Frankfurt will serve as "Digital Hubs" and manage clients' international campaigns and strategies, wotking closely with Grayling colleagues in the UK, other offices in Europe and the USA.
"Grayling is probably the network with the broadest presence in Europe," says Schönrock. "We think and work 24-hours a day in the network. Already today, we manage digital campaigns of the travel destination Croatia in 11 European markets and currently develop the worldwide digital strategy for the US-based Cotton Council. With our digital hub, we will now further expand those offers."
Christian Wilfer was previously self-employed as Brand Consultant. Prior to that he worked as Creative Head for the digital creative agency DSG in Hamburg. He was Co-Founder and Managing Director of the first German Social Sharing Platform "Share If You Like" and attended notable digital accounts as Business Director Digital and Social Media at Ketchum Pleon.
---
Grayling Team