Weiss Ratings Selects Grayling for Crypto Challenge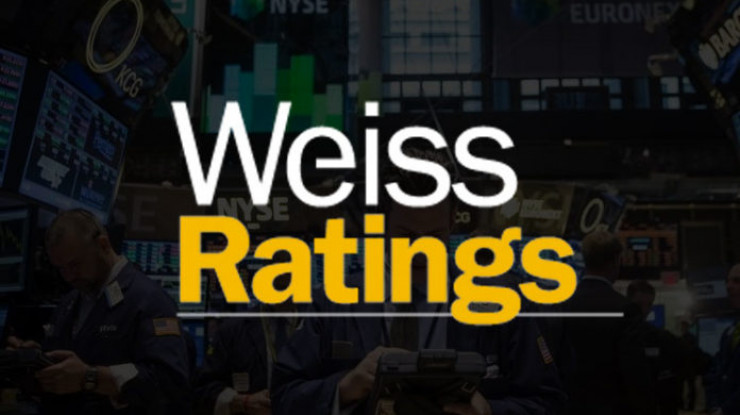 28th November 2018
---
Independent ratings agency, Weiss Ratings, has hired Grayling in the US to help solidify its leadership position in the field of cryptocurrency ratings.
Weiss Cryptocurrency Ratings were launched in January this year, and are the only grades by a financial rating agency of more than 100 currencies. The Weiss Ratings system uses a proprietary algorithm to remove any subjectivity or bias from the process, and is based on four criteria – risk, reward, technology, and adoption. Grayling's task is to reinforce the credibility of this independent model, and bring to market new planned Weiss branded products for cryptocurrency users.
San Francisco senior vice president, Sharon Barclay will lead a bi-coastal team. She says: "Weiss Ratings is an established and well-respected voice in the retail investor community, having been rating stocks and other investments since 1971. We're excited to help bring their rational approach to the cryptocurrency sector and position Weiss as the voice of authority."
Weiss Ratings' founder, Martin Weiss says: "The crypto sector is still in its infancy, and we recognize that we need external support if we are to achieve our ambition to be the go-to source for anyone wanting to make sense of it all."
See more details about Grayling's financial service, fintech and cryptocurrency experience in the US, here.
---
Grayling Team