Aging vs Youth: It's the Demography, Stupid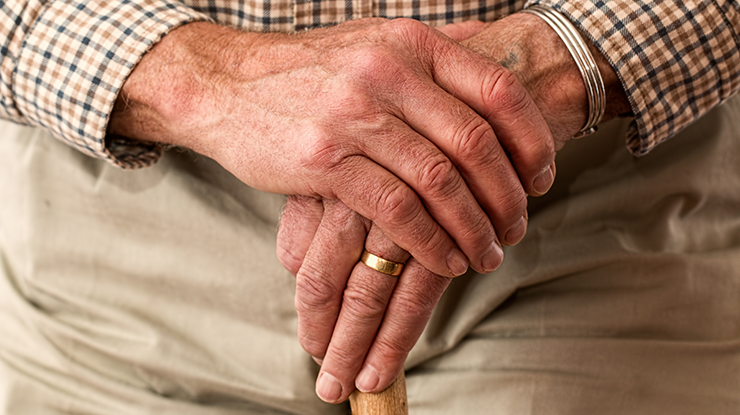 3rd October 2016
---
In 'Live Smart or Die', we explore four tensions that will define the next decade. The first is an old challenge, as Amanda Blanton explains…
That people are living longer is not news; it is a long term demographic trend. Globally, life expectancy in the period 2010-15 was 70 years, up from 67 in the period 2000-05, and this is projected to continue to rise for the rest of the century. And the over-60 population is the fastest growing; in 2015 there were 901 million people in the world aged 60 or over, or 12% of the population. This is expected to be 1.4 billion by 2030, according to the United Nations.
That's a lot of stats, but the point is that the over-60 population is getting proportionately larger than the working age population, and this will inevitably put all kinds of pressures on societies.
Millennial Power
Alongside an aging population, we have a new generation of people, with a different set of attitudes, reaching maturity. Millennials – broadly speaking, those born between 1980 and 2000 – are much less motivated by money than previous generations, and are more concerned with work-life balance. Yet this is the generation to whom the over-60s will be looking to run commerce, and government.
The stage is set for a stark generational divide.
What Are the Implications?
There will be an opportunity for brands and businesses to tap into a large population with plenty of leisure time and, in many cases, a high disposable income. There are plenty of examples of organizations already doing this, from travel companies to providers of financial services.
But there is a risk of treating 'the older generation' as a homogenous group. To say that communication strategies, techniques and messages should be tailored to different audiences may sound obvious, but recent history is littered with the corpses of businesses that have failed to adapt either their product (Blockbuster, Kodak) or their communications (MySpace).
The differing needs of what today we call millennials also provides opportunities and threats for all kinds of organization: Non-traditional career paths or lifestyles create a demand for non-traditional financial products, for example, be that savings mechanisms, insurance policies or loans. This is particularly pertinent to traditional banks, who will need to find ways to remain relevant with an audience who have little faith in such institutions, and for whom the speed, ease and flexibility of peer-to-peer lending, crowdfunding and other alternatives is highly appealing.
Our 'Live Smart or Die' paper is focused on technology, but technology has to be applied to have meaning – and it has to work for all citizens. Now that's a challenge.
---
Grayling Team