Apple Encryption Debate: Tech vs. Law Enforcement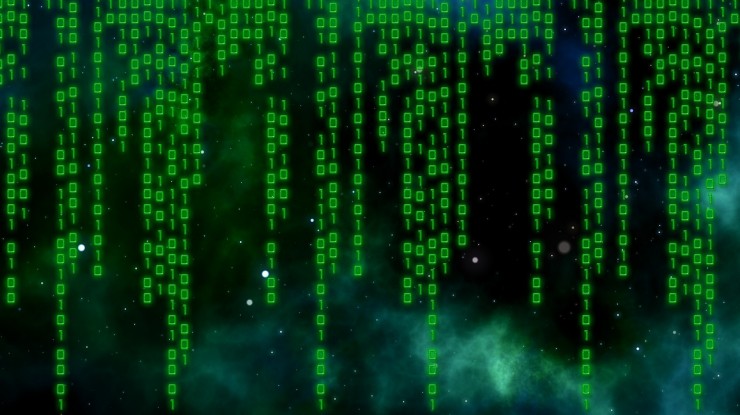 9th March 2016
---
The 700 million iPhone users around the globe are no doubt paying close attention to Apple's legal battle in the US over whether the company should be forced to unlock the phone of a deceased suspected terrorist. A court hearing on Apple's refusal to comply with the order will be held later this month.

All iPhone 5's and above are encrypted so that only the user can unlock the phone and give third parties access to any data stored there. As part of its continuing investigation into the December 2015 shooting in San Bernardino, California, the FBI wants to access the phone used by one of the shooters. Because of the security technology embedded in the phone, Apple cannot access the data stored on the phone, and without the phone's password it cannot unlock the phone. A federal court has ordered Apple to create software that will circumvent the security on the phone that disables the device after 10 failed attempts and erases the phone.

This is not the only case where law enforcement is unable to gain access to a phone's data. In a Congressional hearing last week, the spotlight was focused on a Louisiana murder victim whose phone contained a personal diary that might hold clues to the killer's identity. The New York City District Attorney has indicated that there are many phones in their possession to which investigators seek access as part of criminal investigations.

Congress and the law enforcement community have been sparring over the use of encryption technologies to protect phone users' privacy for months, and the litigation against Apple is just the latest development. In recent weeks the debate has escalated as various Congressional Committees have announced they will be conducting hearings into the matter. Bipartisan legislation to establish an 18 Member Commission to recommend digital security guidelines has been introduced.

With very few exceptions, policy makers are struggling to find the right balance between consumers' privacy and law enforcement.

There are real implications globally for US companies and consumers who fear that if the US acts to limit the use of encryption technologies, it will open the door for other governments to do so in order to stifle dissent. It is therefore not surprising that all the major tech companies have lined up in strong support of Apple.


---
Grayling Team