Black Hat Uncovered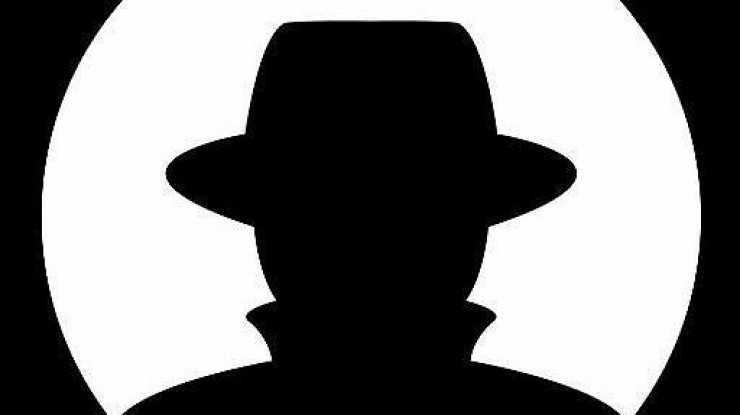 1st November 2016
---
London is hosting this year's Black Hat Europe, one of the biggest and most technical global information security events in the world, on the 1st November.
The event will see the brightest professionals and researchers in the industry come together for deeply technical hands-on training, the release of new research and vulnerability disclosures at briefings. It's a fixture that's known for attracting a big hacker contingent who disclose the latest vulnerabilities.
To set the scene ahead of the event, we have delved into our stash of analytics from last year's event in Amsterdam to uncover the issues that took off and what drove them.
1) Haroon Meer
A keynote speech by renowned security researcher Haroon Meer grabs him the number one spot in this list. The founder of Thinkst gave a speech to delegates that triggered a frenzy of live tweeting, quotes and retweeting. During the speech, Meer warned the conference delegates that security pros face trouble on the horizon with a crisis of both relevance and confidence. His call to action to focus on deliverables that can help business, rather than focussing on trendy security interests like Big Data, caused a big response on Twitter. He noted several reasons for the current state of insecurity: the increasing complexity of the IT environment, the widespread availability of hacking tools in the mainstream, and the growing awareness of the value of data. "Even junior staff members know now that access matters," he said pointing to Julian Assange of WikiLeaks fame.

2) Pen testers
A discussion about the role and approaches of pen testers ("penetration testers" or "ethical hackers" to you and me), caught the imagination of delegates on Twitter. Pen testers are hired to demonstrate and document a flaw in security, and concerns that pen testers are no longer properly emulating attackers generated interest and discussion.

3) Lync
Enterprise companies are increasingly using Microsoft Lync 2010/2013 (a.k.a Skype for Business 2015) services as call centre, internal communication, cloud communication, and video conference platform. Fatih Özavcı, a security researcher, gave an introduction to Microsoft Lync ecosystem, the security requirements and design vulnerabilities, which sparked concern and interest on social media amongst the delegates.

4) Bitlocker
Ian Haken, a researcher with software security testing firm Synopsys, demonstrated an attack on Microsoft BitLocker, Microsoft's proprietary encryption program for Windows, during his speech, which sparked interest on social media. He urged companies relying on Microsoft BitLocker to install the latest Window patches immediately.

5) IOT
The task ahead of securing the internet of things (an issue that's recently hit the headlines) and the future of cyber-regulation also drove the conversation amongst delegates.
We're looking forward to seeing what lights up the event in London.
***These data are based on an analysis of tweets using #BHEU between 10/10/2015 to 13/10/2015 via Sysomos.
---
Grayling Team