Combination of Environmental and Commercial Issues Driving Regulatory Convergence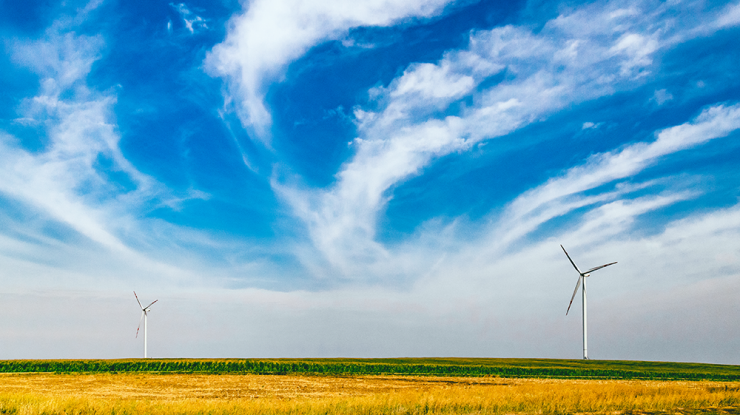 13th June 2016
---
After decades of prevaricating, does the signing of the COP21 agreement on climate change signal real change? Fanny Van Der Loo and Silvia Romano of Grayling Brussels and MJ Marshall of Grayling US read the runes.
There is nothing more intrinsically global than the environment in which we live and the energy we need. We all breathe the same air, need the same trees and water to be able to live. We all need energy to light our homes, drive our cars, transport our food and medicines, and run our societies. Fighting negative impacts on the environment requires global and regional solutions. Still, regulatory convergence – although happening – is not an easy win.
At the international level, serious attempts to find common solutions to environmental problems first came about in the 1970s, when the world was faced with acid rain and a hole in the ozone layer, as well as an extremely severe oil crisis.
Since then, we have seen a variety of international and regional negotiations on specific environmental issues. But it took the Conference of the Parties (COP) 21 meetings and 20 years to reach a global agreement on emissions reduction.
What's driving convergence?
A combination of commercial and environmental concerns are the key drivers of regulatory convergence in this sector:
Oil prices: With an unstable political situation in most oil producing countries and extreme price volatility, countries reliant on oil imports have actively been cooperating on ways to decrease dependency on oil.

Energy demand: With energy demand and consumption on the rise, regulators are cooperating to find smart ways to cap trends through policy harmonization.

State of the environment: The science is indisputable and the state of the environment will continue to deteriorate without strong policy action.
What are the barriers?
With such strong factors driving regulatory convergence at an international level, you would think that the pace of change would be inexorable. But there remain barriers:
Geopolitical stakes: Despite the fact that countries agree in principle on the need for robust environmental action, individual stakes in negotiations can vary widely and thereby slow down progress.

Finance: Based on our experience of COP 21, finding appropriate finance mechanisms that are acceptable to both financing countries (such as the US or Europe) and financed regions (such as Africa, or Asia, and even China) will be the issue that make or break any further global or regional deal on climate change.

Industrial needs: Depending on the state of the economic development of a country, domestic industry will have varying needs and interests to defend.
Who's setting the rules?
In terms of geographic blocks, Europe always has had the ambition to be seen as a leader on climate change and environmental issues. China, meanwhile, although historically critical of environmental agreements, has in recent years taken an increasingly active role, due to the very critical state of the environment domestically. The US has more than once blocked negotiations. However, once it has set itself the ambition to reach an agreement it has been a driving force and has found ways to get other countries on board in global negotiations.
Key bodies setting the pace are:
What does the future look like?
The signature of the COP21 Agreement represents a major breakthrough in global convergence, although the devil will be in the detail. However, the signature has given trust and hope to the international community that countries across the globe can agree when they really want to.
Read the full report here
Join the conversation on Twitter: #regcon #advantage
---
Fanny Van Der Loo