Crisis Communications: Social Media a Must, Not an Option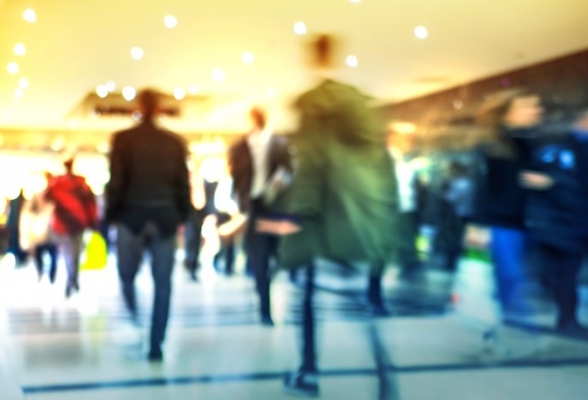 3rd December 2015
---
Social media is one of the most efficient ways to communicate and engage with relevant audiences that are either impacted by or emotionally invested in a crisis situation. It's not so much whether a crisis response should include a social media component but rather, how the various social channels can help stop, contain or mitigate a crisis situation.
It's safe to say that as we approach the end of 2015, most brands and businesses use social media to proactively engage with the people that buy and use their products or services. And it's also true that most brands strive to build and maintain a following that is sizeable enough to make an impact on marketing efforts. Just take a look at Tide laundry detergent with its 4,050,000 followers on Facebook or Starbucks Coffee with 10.6M followers on Twitter.
These are major brands actively engaging with the audiences that are interested in what they have to say. It would be strange if not damaging, if during a crisis, these brands didn't communicate via these channels. In the case of a safety oriented situation, it might even be considered negligent on the part of the company.
Depending on the severity and scope of a crisis situation, social channels can be used to intervene in situations in which the participants are misleading others, to correct and introduce facts, to offer assistance, and to convey empathy when damage or suffering is involved.
Social media is not a strategy, it is a set of channels with distinct characteristics and audiences. The challenge for communicators is to consider which channels are relevant, how the audiences differ across those channels, and what messages are required that will resonate with those audiences. Another important factor to consider is setting protocols in advance for when to intervene, what conversations or inflammatory language will not be tolerated, and at what frequency to communicate with actively engaged followers, who in a frantic search for information, may be influenced negatively if a brand leaves a vacuum in its own social media channel.
---
Grayling Team