Defining Sustainability in Business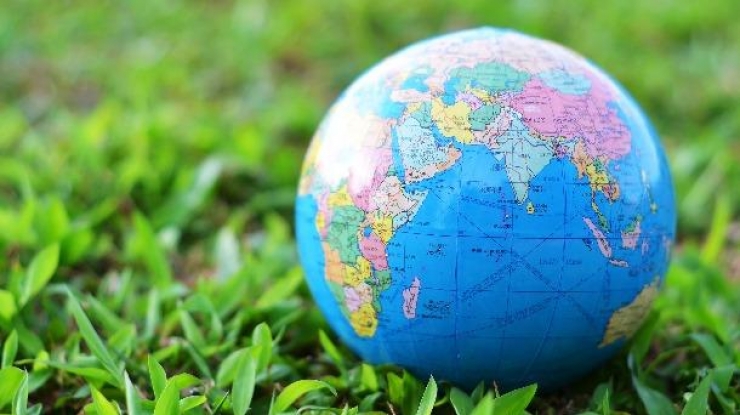 29th October 2015
---
There are many definitions for sustainability, which can make defining corporate values a challenge. For a business, sustainability is not simply about environmental stewardship or long-term financial performance, but about adhering to multiple principles.

So what factors make a sustainable business? This question elicits much debate, and in my mind, one aspect of sustainability is essential: transparency. And I'm not alone in this view. Organizations like the Global Reporting Initiative (GRI) and the Carbon Disclosure Project increase membership of business participants every year. Annual sustainability reporting is becoming common practice among the Fortune Global 500. Regular financial reporting is also of utmost importance for public companies, especially in the U.S. where businesses must comply with the S.E.C.'s stringent policies in a post-SOX legislation world.
It is under the umbrella of transparency that all other sustainable business practices become a reality. The list of possible sustainability factors is long. A few that I think are notable include: environmental stewardship, employee recruitment and retention, employee health and safety, governance, community relations, and diversity. Many would include financial performance on that list, but I believe it is those elements listed above that drive long-term financial growth. Transparency into those sustainability factors is what helps to draw investors to support successful business models.
Why is transparency a factor of sustainability? Because transparency goes hand-in-hand with accountability. Whether stakeholders are employees, investors, consumers etc., in today's information age, people are knowledgeable and they expect to be informed. Therefore businesses are held accountable to maintain sustainable corporate values at a management level.
The good news is that there is opportunity here. The interest in sustainability already exists among key stakeholders. Job seekers want to work for ethically responsible businesses. In the U.K., the percentage of total investments in SRI funds grows every year. As a result, effective communication and transparency of sustainable business practices can help to engage these stakeholders interested in long-term business success.
While the definition of sustainability may fluctuate depending on where you look, the need for transparency in business does not. I think transparency is therefore a key factor when it comes to defining sustainability. We all deserve to know the stories behind the products we use in today's corporate world.
---
Grayling Team