European E-Commerce Reforms Coming Soon...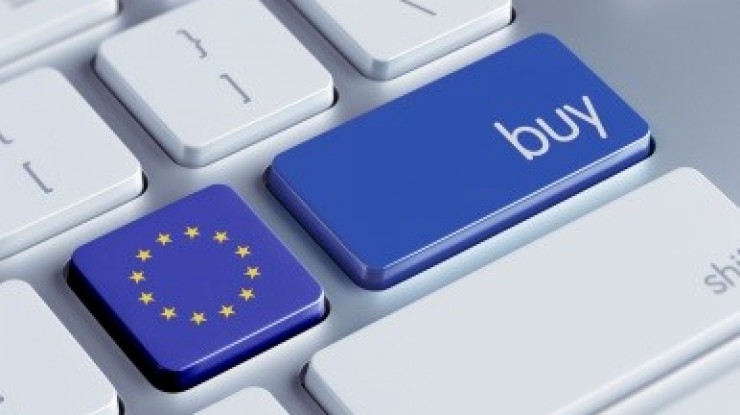 3rd May 2016
---
Our Brussels team keeps an eye on all things digital policy-realted. Here's the latest update...
The European Commission will publish its e-commerce package of reforms on 25 May, slightly later than the initial date of 18 May. The package will include legislative proposals on unjustified geo-blocking, parcel delivery, and consumer protection, as well as non-legislative communications on unfair commercial practices, consumer cooperation, and comparison tools.
Despite earlier rumours, it will not include any provisions on the regulation (or not) of online platforms, which will be addressed separately in a non-binding Communication (originally touted for June but now also likely at the end of May).
The reason for the delay? There is thought to be internal disagreement within the Commission on the finer details of geo-blocking proposal, and particularly what constitutes "temporary" travel to another EU Member State. DG CONNECT is under pressure to get this one right, since it's the pet peeve of Digital Vice-President Ansip.
Impact Along with the Agenda on collaborative economy and the report and Communication on online platforms, the e-Commerce package will form part of a flurry of new publications from the Commission, and thus the start of a new wave of activity in the European Parliament and EU Council.
The Grayling View The proposal on geo-blocking is clearly the most controversial of the three legislative actions expected under the Package, and is likely to have the biggest concrete impact on businesses selling services via the internet. #Watchthisspace
---
Grayling Team