EU's Refugee Deal with Turkey at Risk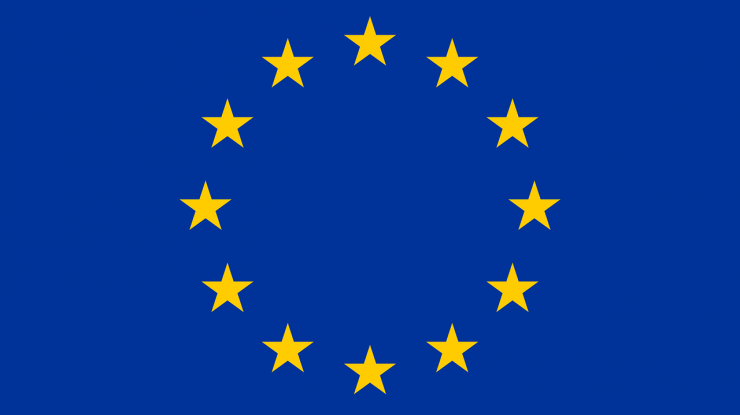 23rd May 2016
---
EU's Refugee Deal with Turkey at Risk
Back in March, Brussels and Ankara reached an agreement on a so-called 'refugee deal': Turkey will take back all migrants and refugees who entered Greece illegally – including Syrians – if the European Union commits to opening its borders to welcome the same amount of Syrian refugees directly from Turkey. Turkey was promised €6 billion until the end of 2018 (funded by EU agencies and the UNHCR) and visa-free travel for its citizens from the end of June – on the condition that Turkey aligns its anti-terrorism standards with the EU. Since then, things have gone pear-shaped, and the EU's attempts to pressure Ankara could make the refugee deal collapse...
Though the deal initially prompted widespread criticism about its conformity with international law and humanitarian principles, even differences of opinion between EU Member States finally emerged into a consensus when it was presented, primarily by German Chancellor Angela Merkel, as a priority for their national security.
But this was without counting on the growing pressure from the European Parliament which decided not to vote on the proposed deal until Turkey meets all the 70+ conditions to receive visa-free travel, including narrowing its application of antiterrorism laws and bringing them into line with EU standards.
Unexpected development
In the meantime, Turkish Prime Minister Davutoğlu unexpectedly stepped down following his meeting with President Erdoğan on 5 May. In Turkey, some analysts believe that Davutoglu had to leave his post because he was becoming an increasingly independent and popular political figure. There is speculation in Ankara that Davutoğlu cut a last minute deal with the EU on immigration, and his request to meet Obama only a month after Erdoğan were examples of Davutoğlu overshadowing the President's power.
The change in the top post of the Cabinet has been seen by the international media as a total reversal of Turkey's policies, especially regarding the migrant deal. Moreover, it has raised questions in EU capitals about the validity of the March agreement, which was mainly designed by Davutoğlu and seconded by Ms Merkel.
Erdoğan reacted strongly to the EU statements about Turkey having to change its anti-terror law to approve visa-free travel as part of the immigration deal. "If there is an additional condition, there is no deal," he stated. "You can go and make a deal with whoever you like." Erdoğan also said that there is only one person to talk to in Turkey, and that is the President himself.
High cost
The cost of the EU losing the deal is very high and could result in a replay of the chaotic tide of migrants that nearly collapsed its system of open borders last year. Under the deal, Turkey has already begun taking back refugees who had made their way to Greece, and the flow of migrants has virtually stopped.
Ms Merkel and the rest of Europe are left hoping that a new Turkish Prime Minister might be appointed with a mandate to complete the various deals with Europe.
Haluk Ozdemir, Grayling Government Affairs Advisor
---
Grayling Team