Going back to its roots – Is there still a need for traditional PR in a digital world?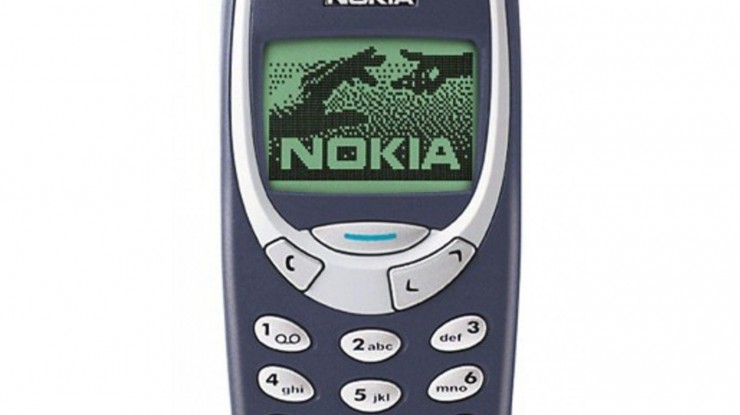 3rd March 2017
---
Famed for its indestructible build, ridiculously long battery life and the well-known game Snake, Nokia has taken over the headlines with the announcement of reviving its most iconic mobile phone, the 3310.
In today's market, the latest technology, apps and gadgets are highly desired. Customers can be seen queueing outside the doors to be one of the first to get their hands on the newest edition. However, the relaunch of the 3310 is definitely the antitheses of the modern smartphone.
By going back to its roots, Nokia has reminded people why it was great and highlights there is a business case for simple, hard-wearing products; simply put – those that get the job done. Really, the same can be said for 'traditional' PR.
With advancements in technology and social media, communications and public relations have also progressed to provide us with a variety of channels to engage a number of audiences. With more emphasis on digital and social media, public relations has had to adjust the way it operates today. However, does that leave us with a notoriously flimsy device that bends and shatters with alarming ease as hard-wearing, long living traditional PR is pushed aside?
Businesses should not lose sight of what continues to be a highly effective way to tell their story and ultimately build their brand. Traditional news outlets have spent years cultivating readers, listeners and viewers and they are masters at reaching target audience segments. Chances are, the average person recognises their city's newspaper faster and more easily than the most popular blog in your area.
Traditional media retains a trusted source for information which provides brands with instant status and credibility. As more people turn to their mobile devices for news, the growing use of smartphones has led to a spike in the amount of news people consume. Whilst it is true that more people than ever before are discovering news of the day from Facebook and other social media channels, most media outlets also have an internet presence and those with websites usually get more traffic than even the most popular blog. More often than not, those seeking the deeper story click on the headlines and sound bites on social media that link them back to the traditional news media's websites.
Whilst digital and social media channels have opened new channels of communication, there will always be a place for traditional media. Like both of these phones, both traditional and digital media have their place and in public relations, it is vital to use an integrated approach to amplify a company's messages and whilst bloggers and social media are terrific to provide quick, relevant content, traditional principles still underscore the new technologies and traditional approaches still maintain a lot of value in modern culture. It is therefore essential for PR professionals today to ensure they are covering the basics alongside their digital PR strategies.
---
Danielle Kaye