Grayling at World Energy Congress 2016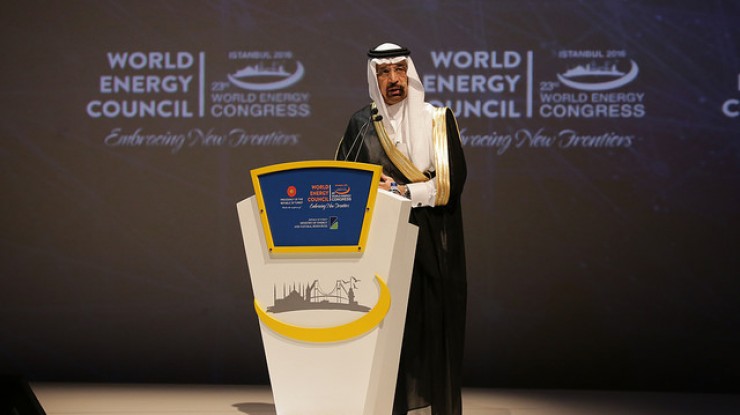 11th October 2016
---
Roisin Miller shares her insights live from the World Energy Congress on the event which is making headlines (and front pages) across the world.
It's not often you get to be part of an event that captures the attention of the global media (with some not too subtle nudging from a PR agency) and actually moves the market.
As I write this we draw to the end of the first full day of the World Energy Congress, an event which did just that. There really is something quite incredible about being on the front line at such an event, especially when you have vivid memories of rapidly tapping out the pitch deck 16 months ago!
Around 1,000 journalists have registered to attend this Congress, and it really has made headlines. Al Falih mentioned the fact that Oil could return to $70 a barrel by 2018, then Putin backed the OPEC output freeze and prices rose, the FTSE closed at its highest position this year. Putin and Erdogan took the stage and the headlines were that energy could help us work towards peace.
Make no mistake, an event of this calibre and on this scale, four months after the host country saw an attempted coup, has been incredible challenge and experience for all those involved. Issues and crisis planning went beyond drafting statements and having a press strategy. Managing hundreds of journalists clamouring for an exclusive interview or trying to get a sound bite from some of the most influential people in the world, has proven to be exhausting yet exhilarating, and really does make the caffeine-fuelled months of late nights worthwhile. This is communications at the cutting edge.
Tomorrow we look forward to an equally fascinating day - we will be launching the 'Trilemma' index, one of the industry's only benchmarking indicies and key note speeches from CEOs of some of the world largest companies.
---
Grayling Team