Grayling Hosts Third Sector Brainfood Event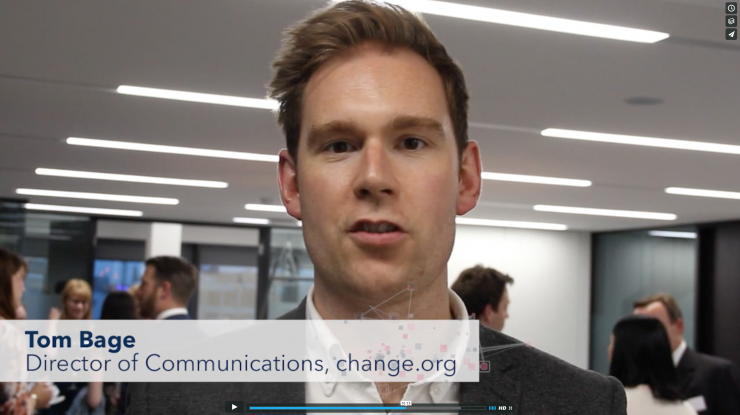 28th June 2016
---
Over the course of 2016, Grayling has been hosting a series of events looking at the future of the charity sector, an area we feel passionately about from our work with Guide Dogs, the Royal British Legion and Blind Veterans to name just a few.
In the summer, we welcomed communications experts from some of the country's leading charities including the RNLI, War Child, Save the Children, Water Aid and Macmillan to our Holborn Gate offices for a Brainfood discussion event looking at the importance of personal stories to government lobbying and PR activity, asking whether the sector is over-reliant on story-telling, or whether it's their joker in the pack and therefore remains a great form of gaining traction for campaigning in the digital era.


On our expert panel for the event, were:
After the event, we asked Nicola, Holly, Jo and Tom for their views on what is the greatest challenge facing charities today? This short video showcases their responses.
For more information on Grayling and our charity communications expertise, please contact Craig Ling:
T: 07808 641778
E: craig.ling@grayling.com
---
Craig Ling