Human After All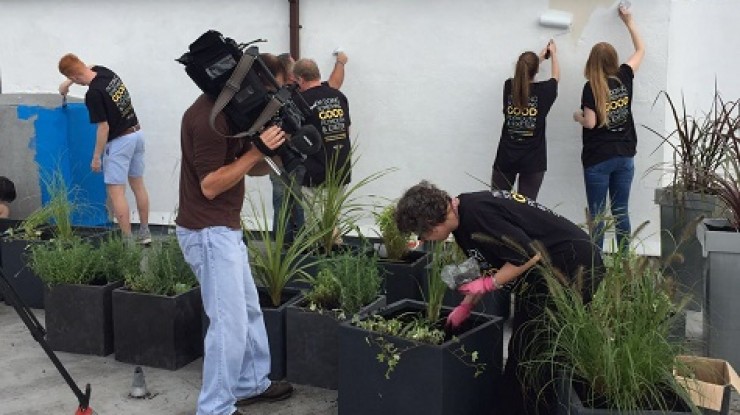 7th December 2016
---
James Prescott from Grayling UK discusses how the 'human touch' can breathe life into a story
"Journalists aren't interested in you or your organisation; they're interested in covering great stories that are a perfect fit for their audience. So anything that sounds like you're just trying to plug your company – rather than provide compelling content – is an instant turn off… tell stories, use visual imagery and anything that appeals to the senses." – Janet Murray, The Guardian
The simplest display of humanity can spur an emotional connection. Sentiment plasters the pages of newspapers and media websites. Christmas adverts which do more than just sell products are one timely example, charity collaborations are another. People want to hear about their local heroes and journalists are keen to pitch these stories to their editors.
Journalists write stories. And what is a story if it contains no characters? What audiences really want is to get to know the people behind the brand. To understand the motivations and aspirations that drive that particular business and inspire its customers.
As a PR or marketing manager, it can be all too easy to get swept up in key messages and corporate objectives, and to lose track of what makes your target audience tick. But, no matter what your business, you should always look for a way to make your story resonate on a personal level.
Bringing the human element of a piece of news to life is the job of a successful PR. It's what makes a good story. The sort that people can't help but read, or watch. More and more, journalists at major online news outlets are asking for video content to supplement their articles. Whilst beautifully crafted hi-resolution images have their place, a short video clip of a store manager giving a roundup of Christmas treats to look forward to can add another dimension to a news piece. Better still if the video is pieced together with interviews and clips filmed at a customer's local store, resulting in a multifaceted story that's relatable to the outlet's audience.
The Trump and Leave campaigns have highlighted more than ever that there is a disconnect between people and storytellers. This is the proof that PRs and brands need to explore and understand, leaving those that build locally relevant stories at a distinct advantage when trying to connect with the consumer. It has to be the starting place not the destination.
---
Grayling Team