Lobbying in Wales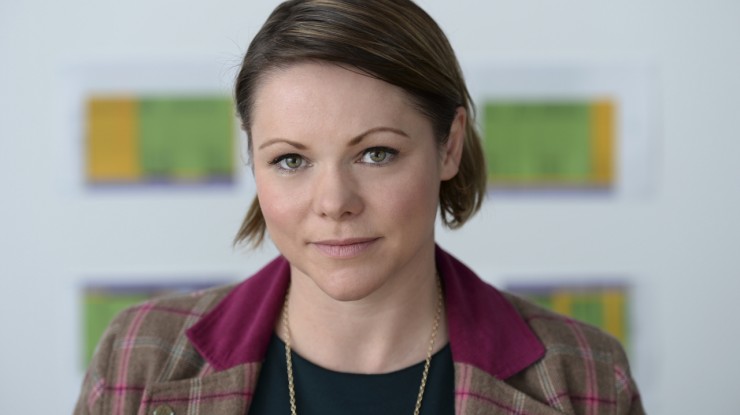 21st October 2016
---
Catherine Griffith-Williams, Head of Public Affairs, considers recent events in the lobbying sector
As explored previously, Wales' unique decision making processes deserve bespoke solutions to the challenge of enhancing a trusted and functional democracy. Furthermore, we need to ensure that we avoid disproportionate demands on some types of lobbyists without damaging transparency, or dissuading legitimate stakeholders from communicating with legislators.
Recent developments have seen a private meeting of the National Assembly for Wales' Standards of Conduct Committee. Therein it was decided to undertake a review of the current lobbying regime. This follows a 2013 recommendation to revisit the regime in due course to "ensure we guard against complacency". The new review will consider "how UK Legislation and Scottish Legislation together with the approach adopted in Northern Ireland in relation to lobbying, are functioning and whether they are achieving the aim of greater transparency."
The outgoing Standards Commissioner Gerard Elias QC is due to present his findings to the Committee in November. This will likely trigger a consultation process and oral evidence sessions in the New Year.
On Wednesday we witnessed a short debate put forward by Neil McEvoy AM (Plaid Cymru) entitled 'Bringing lobbying in Wales out into the open'. He raised concerns about "commercial lobbyists" and their clients which imply a questionable understanding of the public affairs profession – notably he didn't focus on the in-house lobbyists which by far make up the majority of lobbyists active in Wales. This disparity brings to the fore the APPC's responsibility in representing the whole industry. It has never before been more important to raise awareness of the APPC amongst AMs and the Welsh public affairs sector.
Of those few who remained in the Siambr to hear the debate Leader of the House and Chief Whip, Jane Hunt AM, responded that "the Ministerial Code makes it clear that the basic facts of all formal meetings between ministers and outside interests groups should be recorded." This distinction led me to cogitate the two differencing codes currently in use in Wales, one for Ministers and another for AMs. Meetings taking place could therefore cross different codes according to the issues being discussed and raises questions over which code is being applied where.
Since the inception of the National Assembly for Wales, public confidence in how policies are being formulated, and in whose interest, has not adversely been affected by repeated incidences of opaque lobbying practices. In fact lobbying has been considered transparent. To assume cash for access is a common practice by all commercial lobbyist is a ludicrous notion.
Lobbying around debates and issues is essential to any democracy wishing to ensure all voices are considered. It was reassuring to hear that the Welsh Government are committed to transparency and accountability to the public as a fundamental principle to how they operate. No doubt this is a vision shared vision by public affairs professionals in Wales. Wales also demonstrates openness and transparency in the work of the Assembly's Public Accounts Committee - which demonstrates that we all aspire to ensuring public trust in decision-making institutions, and want to avoid any practices which undermine it.
It is clear that an effective consultation on the matter is needed. Such a consultation must consider how to ensure that lobbying on any particular issue or decision is visible, and has an audit trail. Such information should be presented in a manner which is accessible to all. Such steps would ensure that the public, media and civil society are able to appropriately scrutinise our democracy and ensure it is always acting for the public's best interest.
---
Grayling Team