Project Fear Will Win, But Which Version?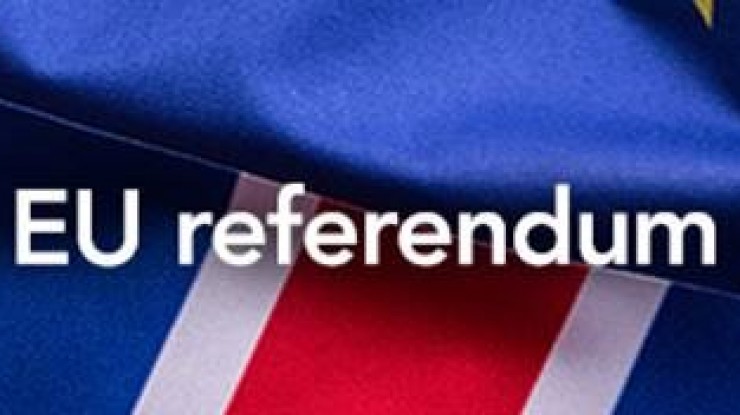 27th May 2016
---
Grayling UK's Roisin Miller quietly tears her hair out over the level of discourse in the EU Referendum debate...
Speak to anyone who has tracked the EU Referendum campaign and one thing comes off, not the arguments or the message but the quality of the campaigns.
I'm just going to say it. Both have been terrible. Andrew Neil nailed it when he said they transformed to project embarrassment.
Of course neither is helped by the complexity that is the EU, but both have taken the British public for idiots. It's quick sound bites and fear. A lack of cohesive narrative and subsequently a lack of engagement will suppress the turnout and could skew the result.
So what can be done? This is where I feel it is incumbent upon communications professionals to contribute to the media war as it won't be the doorstep campaign that will sway voters. Both campaigns are struggling with the bipartisan nature of the campaign when it comes to targeting messages and mobilising activists to make this effective.
Research by PRWeek has shown 59% of comms professionals have not advised clients on the referendum and 70% have advised neutrality. The former surprises me, the latter does not. One of the things missing from the debate is facts - what would happen, and what for specific industries are the pros and cons of the debate? Surely it is up to business to educate the media and their verticals on how this decision could impact their industry - for better or worse? Would it impact billing, staffing or trade? These are the issues. And this information from trusted sources will be more powerful than Cameron or Farage and their soundbites.
Without this input it will be a case of whichever campaign scares the electorate more that will prevail.
At the moment it isn't clear which that will be.
Roisin compiles Grayling UK's EU Referendum Daily Bulletin, a digest of the day's harder-to-find (but no less important) stories on the Referendum. To have this delivered to your inbox by 10am each morning, email Roisin
---
Grayling Team