Regulatory Convergence Sector Guide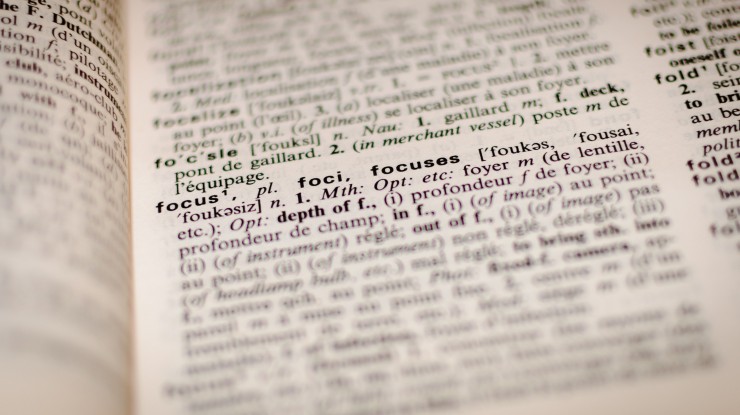 17th June 2016
---
In the final part of our series on regulatory convergence, study co-author, Eleanor Flanagan provides a sector-by-sector overview
While regulatory convergence is undoubtedly a global phenomenon, and one that affects – or will affect – more or less every industry, there are stark differences between and within sectors, with some moving much faster than others.
Take ICT: the nature of online companies like marketplaces or app providers means that their products and services can be sold all over the world at the click of a button. Consumers are not restricted by geographical borders, making international cooperation on consumer protection an economic necessity.
Food policy, on the other hand, is still largely national or regional, with cultural and ethical motivations and beliefs making it difficult or even preventing convergence at the international level.
The below graphic is our at-a-glance guide to where each sector stands – though this only skims the surface. For the full detail, download our study on regulatory convergence or talk to one of our policy experts about what's happening in your sector.
Read the full report here
Join the conversation on Twitter: #regcon #advantage
---
Grayling Team