Should PR lead brand building?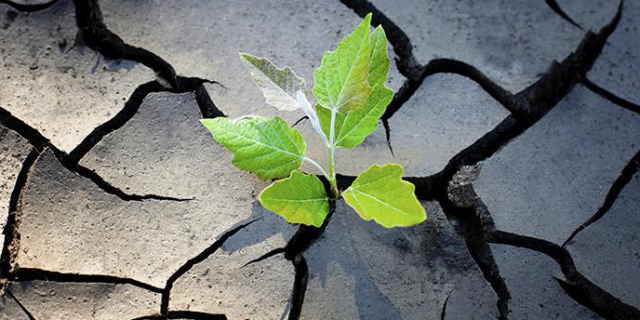 29th October 2015
---
There's a huge land grab going on in our industry over who owns what in communications. A recent survey of Chief Marketing Officers (CMOs) found that many believe that PR should not lead brand building. I disagree. Here's why.
The road to truly integrated communications is proving combative. According to a recent survey of an admittedly small field of 56 US CMOs is telling: PR should stick to crisis communications, media relations and executive positioning and leave content and social to the marketing and advertising departments.
This siloing is not good for the industry and we in PR, who work in the perceptions business, need to change some in the industry's perception of us.
Why PR should lead brand building
There seems to be a perception that persists that PR is (still) solely about influencer relations and reputation management. These are just components in an ever-widening brief including search and content, social media and community management, areas in which many 'PR' companies have excelled.
This is because these areas rely on people skills, storytelling capabilities and strong contacts with influential media that act as a catalyst for content spread.
Joined up government
No marketer is an island and the team is not an archipelago. This is why the smart PR consultancies have already migrated towards building integrated communications teams to work as a tight group.
For example, let's look at crisis management. If marketing and advertising is not joined up with PR then you get the all-too-often seen situation where ads are launched into the public domain, cause a backlash, and PR is left to mop up the corporate reputation damage.
PR should be the filter, the editorial control, the last word, the bigger picture-ists.
Time to shake up the 'Newsroom'
Another finding of the study was that CMOs rated their newsrooms as 'overhyped' – a bit of a kick in the teeth for PR. Maybe those who are unhappy with their newsrooms feel they're out of date and not serving their purpose in the era of the Social Web and Social News.
Newsrooms nowadays should not be a long list of press releases, but a rich environment of press and blogger-friendly resources: biogs, photos, information, videos, podcasts – we should use all the tools at our disposal to convey our message and assist in that all-important end-goal of brand building.
Wake up call for PR
The small field of responders aside, this study should act as a call-to-arms for PR agencies. It's indicative of how our work is perceived by a section of our own target audience, the people who hold increasing amounts of budget for the things we do - and the things we should.
We need to sell our integrated capabilities better.
---
Grayling Team