The 2016 Elections: Not Politics as Usual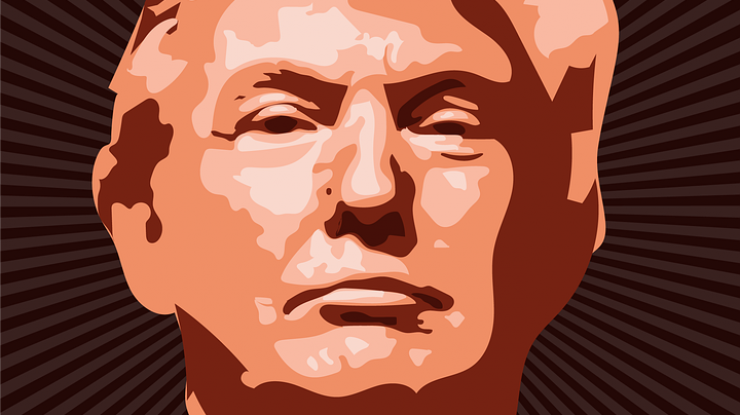 11th November 2016
---
Grayling DC's MJ Marshall looks to the future of a Trump administration.
Okay. I flubbed it. I was one of many Americans who woke up Wednesday morning thinking Hillary Clinton had been elected the 45th President, the Senate was 50-50, with Democratic Vice President Tim Kaine the deciding vote and a vastly eroded House Republican Majority remained in power.
Wrong on all counts.
Donald Trump won because he did what other typical politicians haven't done in quite some time: He recognized and connected with blue collar workers, with Veterans who want better health care, with middle-income families struggling to make ends meet and all the small businesses who feel saddled with new and seemingly endless government regulations. Mr Trump's message that it was time for a change not only resonated with the American people, but it vaulted him into the White House and helped the Republicans maintain their leadership in Congress.
So the question now is this: What will President-elect Trump do for the American people? Mr Trump is not a Washington insider, nor is he a dyed-in the-wool Republican. So there is much uncertainty about his new Administration, how they will work with Congress and what sort of agenda will be put forth to make good on campaign promises to "drain the swamp" and return government back to the people.
We have already witnessed a number of olive branches extended from both sides. President-elect Trump has met with President Obama, and Speaker Paul Ryan and those meetings seem to have set the tone for a smooth Presidential transition.
Now the Trump transition team will convene to decide who will preside over government departments and agencies. In the next two weeks, if not before, we will see an appointment of the President's Chief of Staff. Those seen to be in line for cabinet posts are former New York Mayor Rudy Giuliani, former House Speaker Newt Gingrich, oil magnate Harold Hamm, New Jersey Governor Chris Christie, former GOP Presidential Candidate Ben Carson and venture capitalist Bob Grady.
When Congress returns for the lame duck session, there will be elections to decide the Senate and House leadership. While there was much speculation that House Speaker Paul Ryan was fighting for his political life, it appears that he now has the support of his caucus to remain in that position. With Republicans now firmly in control of Congress and the White House and an American public that has given them the chance to lead, they must now prove they can do it.
---
MJ Marshall