The Competing Demands of Progress and Perfection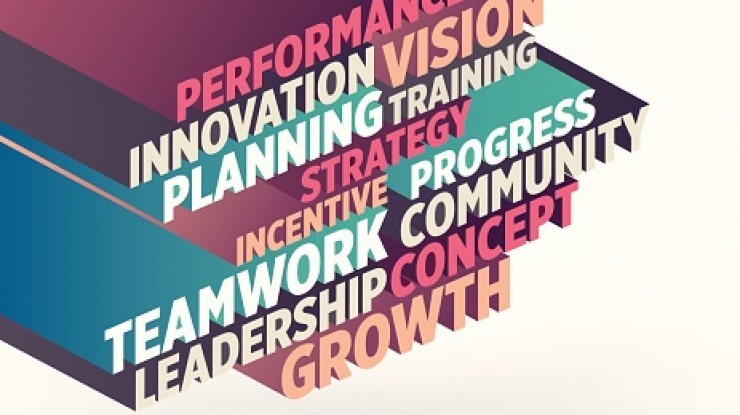 12th April 2016
---
As PR practitioners, how many times do we reinforce to our clients or our internal stakeholders the tried and true recommendations from our playbooks? Probably pretty often. Things like "Authenticity is an important quality of your communications," or "You're the subject matter expert so don't over prepare, you know more than the reporter" and "Tell a story instead of listing facts," or "Put the best information up front." The list continues. In my recent personal experience I was reminded of a particularly useful recommendation we often make and it's not even specific to PR: don't let perfection get in the way of progress.
As a new member to the Grayling team six months ago, I arrived bursting with ideas of blog topics I wanted to write. As a passionate advocate for client service honed during my days in legal marketing, I wanted to bring my years of services marketing into the conversation. With a blank page before me I sat down to write a piece on agency-client relations and how we arrive at the best work product by evolving a dialog over time, together, in collaboration. Yet as a new member of the team, it seemed premature so I tabled it for later. I thought about crisis, a perennial favorite topic, but without fresh material it seemed out of context.
Then I decided I may want to write about the softer side of client relations, how making personal connections and forging a collaborative relationship can drive even greater results. I wrote a decent first draft of that topic and then started overthinking – something we advise our clients not to do – and wondering what my first blog post should say rather than what felt right to me.
That's when I pulled the emergency brake on my runaway thoughts. How many times had I said to clients, things move too fast? In a 24/7/365 always-on world there's no time to second guess? We need to anticipate, be ready, and pivot as needed. The news cycle no longer leaves room for perfection or we'll be irrelevant. We need to get in the conversation and stay there.
I said those things too many times to count. And now … hello perfection? It's progress. You're in my way.
I sat down again to write and realized I really needed to take a page out of my own playbook and stop overthinking how to get in the conversation and just be in it. I reflected on all the things I have seen and done since arriving at Grayling and all the amazing places we will go with our clients.
After all that, this is where I landed: today's post is the first of what I envision will be several about client service, team building, and the future of the PR industry as it evolves. It's not a onetime observation and it's definitely not a prescriptive point of view. It's my way of letting our clients learn a little more about Grayling – how we think, how we work, how we evolve solutions and how we are evolving as an agency. Eventually I might post about crisis, or media, or employee communications. But really, it's less about the function and more about the passion we bring to our work every day.
---
Grayling Team