The Unravelling of Public Confidence in Politics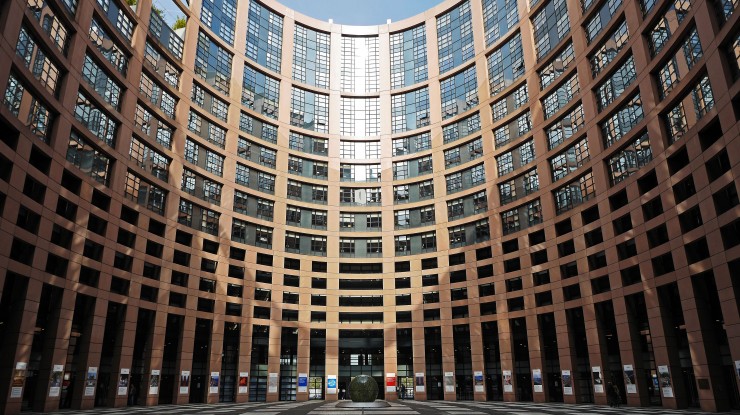 8th July 2016
---
Apart from the obvious and very serious cost of war, in my view the price of Blair's actions has also been an erosion in the public's confidence in politicians. The deeply critical Chilcot report, finally published this week, throws into sharp focus a failure of leadership, a culture of secrecy and poor oversight and planning. What Chilcot also shows us is that this stemmed from more than just Blair himself, with the spotlight turning to the role that other members of the government played. Amongst the shortcomings revealed were Jack Straw's failure as Foreign Secretary to oversee planning for post-invasion, whilst Ministers Des Browne and Adam Ingram knowingly disregarded guidelines on the frequency and length of operational tours designed to minimise the risk of physical and mental harm to troops.
In outlining the long-awaited truth as to how and why the UK went to war in Iraq, the report has laid bare broken decision-making, political manipulation and, I believe, the source of mistrust in politicians that is all too evident today. The events that have unfolded since have done nothing to repair this - namely Blair's insistence that taking the UK into war was the "right decision" and one that he would take again. The public's sense of fairness will surely be strained too by the revelation that Blair's multi-million pound earnings are unlikely to be dented by Chilcot's verdict.
Even the nature of the Chilcot inquiry reveals some of the more cynical elements of politics – the roadblocks to its publication from those criticised in its conclusions and the feet dragging over its publication date that have seen it become a relative footnote amongst Brexit coverage. None of this goes unnoticed by the voting public. It may not be the only reason for mistrust of our elected leaders (who could forget the expenses scandal?) but the Blair government's actions over Iraq were the first thread in the unravelling.
Perhaps a healthy dollop of public scepticism is essential in scrutinising the actions of our politicians. Leaders in the post-Blair years have shown a real deference to a now cynical and wary public to which they are always accountable, not least in Cameron backing down on intervention in Syria. Despite this, I am not convinced that the right balance has been restored between accountability and trust that our elected politicians endeavour to work in our best interests.
I usually find myself empathising with what must be impossible decisions that our leaders have to make. In this instance, though, the advice was interpreted through a politically convenient prism, the case for war exaggerated, the actions of Ministers once we had entered war far from ideal - and the consequences significant. How can public confidence be rebuilt and the balance of trust restored whilst those responsible seem to have get off so lightly?
To receive our weekly UK Political e-bulletin please subscribe here.
---
Grayling Team