What Can Businesses Learn From The Language Of Brexit?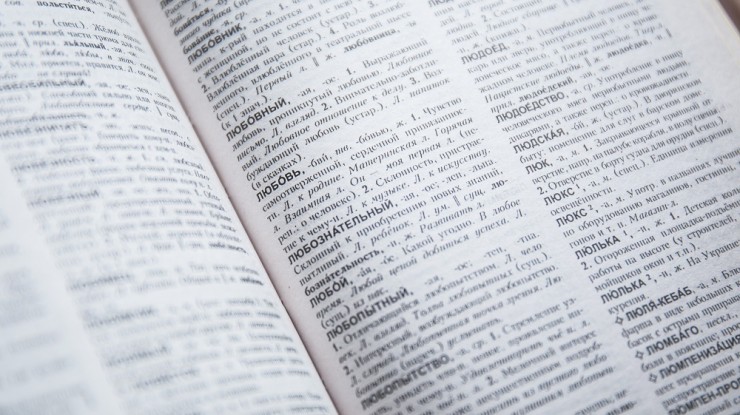 13th October 2016
---
Max Daniels, Account Executive for the Grayling UK corporate team, on what businesses can learn from the language of Brexit.
When I heard the announcement that the UK government will scrap the Human Rights Act in favour of a British Bill of Rights, I couldn't help but feel that this legal change would remove liberties I have been previously granted. After this initial shock however, I began to question how much I actually knew about the Human Rights Act and, more importantly, what difference – if any – this change could have on the country. This got me thinking: what was it about the Human Rights Act that made me support it over any new legislation that will take its place?
Of course, by its title alone, the Act immediately communicates ideas of equality and freedom. This has been reinforced over the years and it can be argued that modern society now holds an ingrained belief that there is no better alternative. For some, to scrap the Act would be to end the equality that we have been granted.
In contrast, when I saw how the Bill of Rights was presented, I suddenly realised how easy it was for me to make baseless assumptions. The language, combined with my previously held beliefs, made it hard to view the change positively. Headlines such as the 'Snoopers Charter' and 'Graduate Tax' had influenced my point of view in the same way.
This is a prime example of the difficulties faced by many businesses when engaging with the public and media. For example, just as some people can struggle to understand the legal industry's unfamiliar jargon, the complexity of corporate language may cause confusion, fear and potentially mistrust in the brand.
Despite the many layers that make up a business, the company and its intentions need to be plainly articulated in order to ensure incorrect conclusions are not drawn and unnecessary backlash does not occur. Large corporations are no different to major legislative documents inasmuch as they are vulnerable to the previous convictions of the public.
I do not know whether the British Bill of Rights will be a good thing or not, but I hope that it will improve upon the historical achievements of the Human Rights Act. Regardless, it is a prime example to corporations on how poor communication and longstanding preconceptions can cause negative reception without full understanding of the differences. Whether it is major international legislation or a significant corporate development, clear communication of objectives is key. For many, something as basic as the title will be enough to form a lasting opinion in the mind.
---
Grayling Team